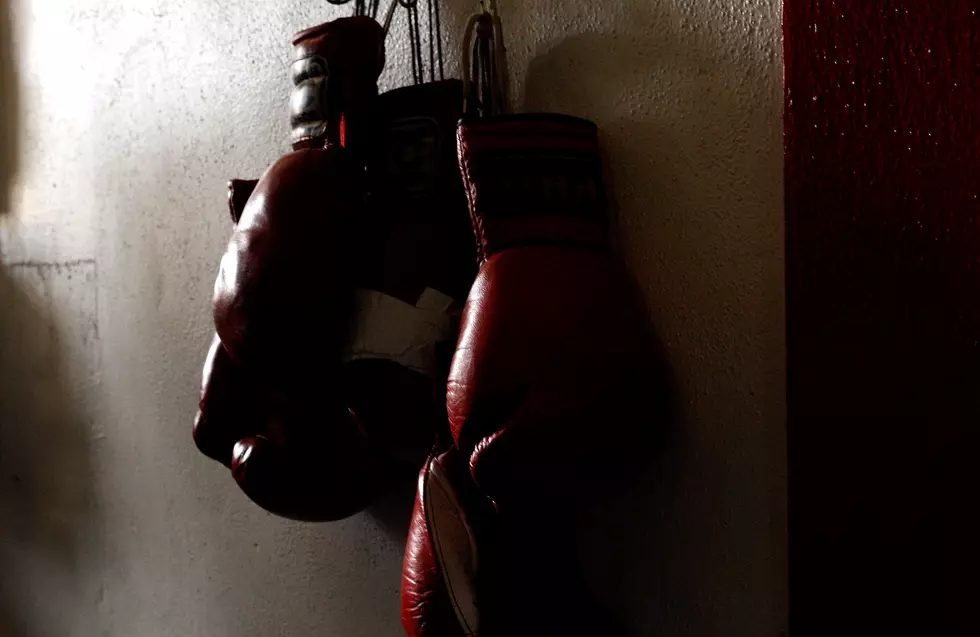 EPD Chief Billy Bolin Discusses Guns & Hoses [Video]
(Getty Images)
The 8th annual charity boxing event between the cops and firefighters is coming up this Saturday night! Chief Billy Bolin, from the Evansville Police Department, stopped by the station to continue hyping this exciting and entertaining event.
Guns & Hoses VIII (that's 8) is Saturday, April 11th at the Ford Center in downtown Evansville.
As Chief Bolin says in this interview, 911 Gives Hope has handed out over $700,000 over the years with Guns & Hoses. Let's keep that going by making this the biggest year yet. Hear my conversation with Chief Bolin below...and we'll see you this Saturday night!