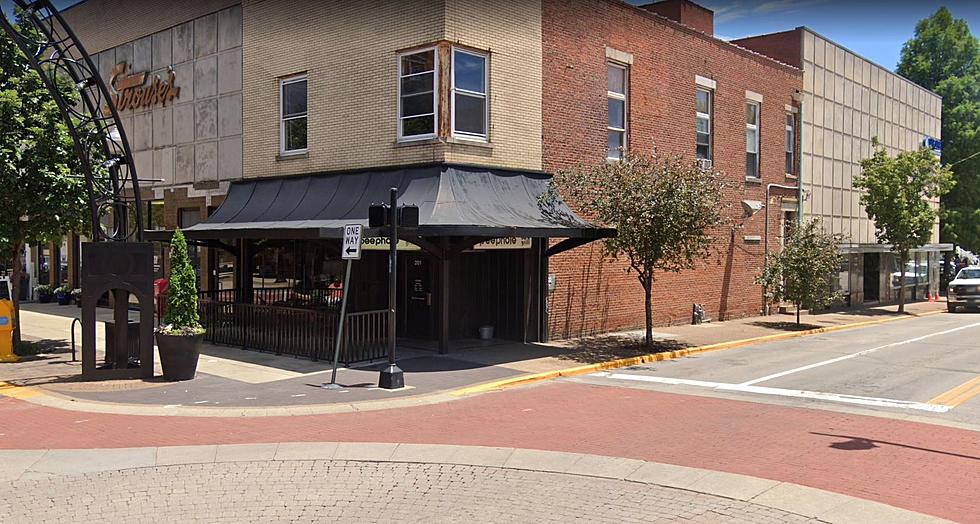 Peephole Temporarily Closes for Cleaning After Customer Tests Positive for COVID-19
(Google Maps)
The owners of the Peephole Bar & Grill in downtown Evansville have announced they will temporarily close after a customer who tested positive for COVID-19 was inside the establishment Tuesday evening.
In a statement posted on Facebook Sunday afternoon, the owners said the customer tested positive for the virus after visiting the bar earlier in the week. The statement also said the customer was coughing, a symptom of the virus, and not wearing any type of face covering. All staff working that evening were tested for the virus, one of which reported a positive result.
In the wake of the two positive tests, the bar will close in order for a "a professional anti-virus cleaning treatment" to be done.
The entire statement from the owners can be read below.
Enter your number to get our free mobile app
People Explain The Covid-19 Pandemic To Their 2010 Selves