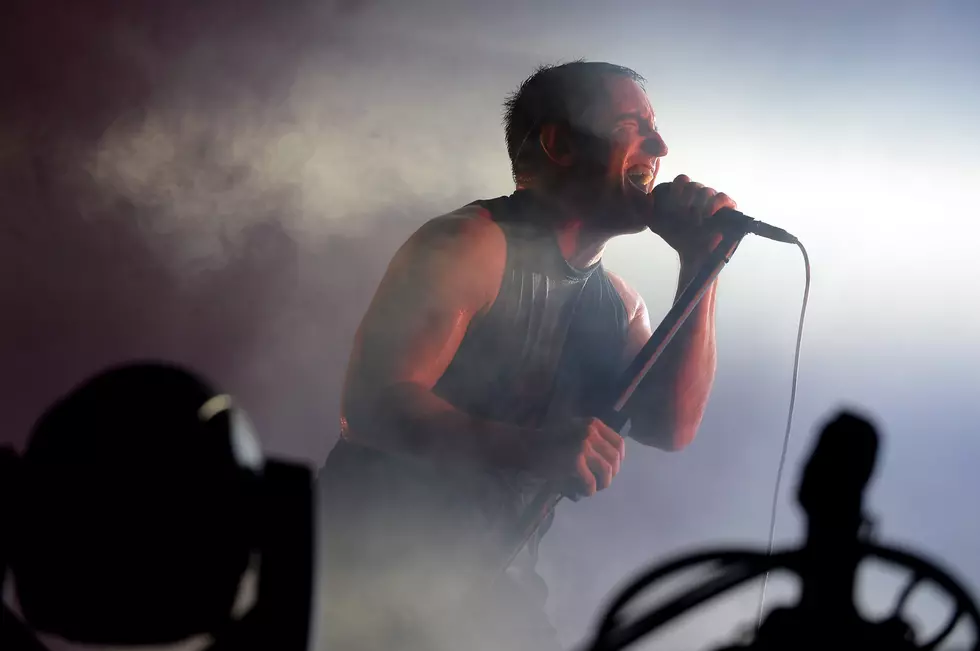 Nine Inch Nails Goes Old Fashioned with Ticket Sales
Getty Images; Theo Wargo; Staff
Nine Inch Nails made a big announcement concerning how tickets are going to be sold for their upcoming tour, and some people aren't happy.
Nine Inch Nails announced their 2018 North American tour dates with special guests The Jesus and Mary Chain today, but some people aren't happy with how tickets are being handled for the tour.
You see, NIN aren't a big fan of online ticket scalpers. They also don't like the added fees that certain tickets sites tack on to tickets. You could go to one website and be told a seat is $45, and then go to another website and look up the exact same seat and it would be $90. It's not fair.
So, to make it fair, NIN is going old fashioned and only allowing tickets to be sold at the respective box offices for each show. Not on the box office website. Not over the phone. Actually AT the box office. You have to go and stand in line and buy tangible tickets.
Some people, though, aren't happy about this.
Honestly, this is how it used to work back in the day. You woke up early. You waited in line for hours at the box office, and THEN you got tickets. You didn't say "Oh, I want to sit here in these seats in this row..." No. You wanted front row seats? You get in line BEFORE the butt crack of dawn to wait for those seats.
But I can see why there would be some backlash. If you're someone from the tristate area that wants to see this show in Chicago that means you'll have to DRIVE TO CHICAGO TO WAIT IN LINE AND BUY TICKETS. And even if you are from Chicago, getting time off of work to get tickets is difficult as well.
But whether you're for or against what NIN is doing, I personally like it.  Maybe it'll make people appreciate their concert tickets more. They're kind of a big deal.