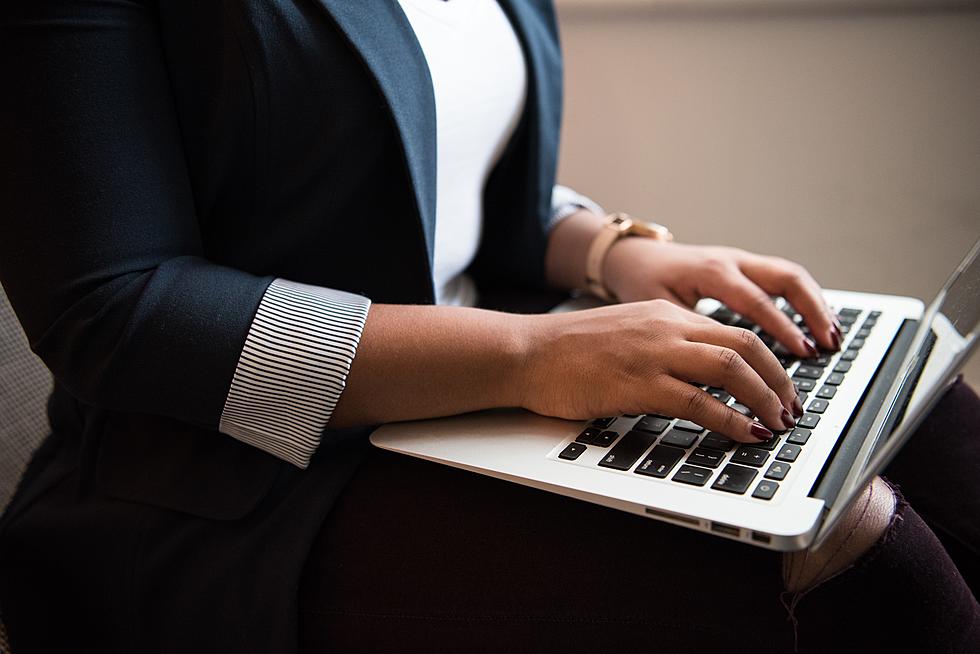 Kentucky Women in Business Empowerment Expo Coming Soon to Owensboro!
Photo by Christina @ wocintechchat.com on Unsplash
Who run the world? Women in small business! Sorry, to take liberty with your lyrics, Beyoncé but it's the truth!  Look around and you will see female entrepreneurs popping up all over the place, and I am loving it! I was blessed for almost 10 years to be a part of a local small business run by women, and they amazed me everyday with how they juggled everything womanhood and motherhood entails. It ain't easy out here, but most all will say it is absolutely worth it.
Have you ever considered going into business for yourself, but don't know where to start? It feels so overwhelming and scary to take the leap, but did you know there is an office in Owensboro dedicated to helping small businesses start up and succeed? The Kentucky Small Business Development Center located at 200 E. 3rd Street in the Commerce Center serves folks from the following counties:
Christian, Daviess, Hancock, Henderson, Hopkins, McLean, Muhlenberg, Ohio, Todd, Union and Webster.
The Women's Business Center of Kentucky helps female-owned businesses specifically supporting them from the conception and formation of their idea, how to navigate the lending process, and on through strategizing growth once it is established.
I have heard that Jamie Johnson, the Center's Business Coach, is a phenomenal guide through the wild world of small business.  She along with the powerhouse ladies at The Party Space Place have teamed up to plan an event where you can learn all things entrepreneur in one place while being supported by other local women. Wasn't it Miss Piggy who said, "Behind every great woman, is other great women?"  I tell you what, there is absolutely NOTHING like the encouragement that comes from our gal pals.
On June 22nd from 8AM to 1PM at 5010 Wildcat Way, The Party Space Place, is The Women in Business Empowerment Expo.  The day will kick off with Strong Women, Strong Coffee, a morning networking hour, followed by workshops and a panel discussion of local women business leaders. Lunch will also be provided.
Workshop topics include: Steps to Starting a Business, Business Finance Basics, Small Business Financing options, and QuickBooks 101.
Sponsored in part by Truist Bank, there will also be some door prizes and swag bags! We love a free gift situation!
To learn more or buy your ticket to this much anticipated event, click here for the eventbrite page.
LOOK: States With the Most New Small Businesses Per Capita