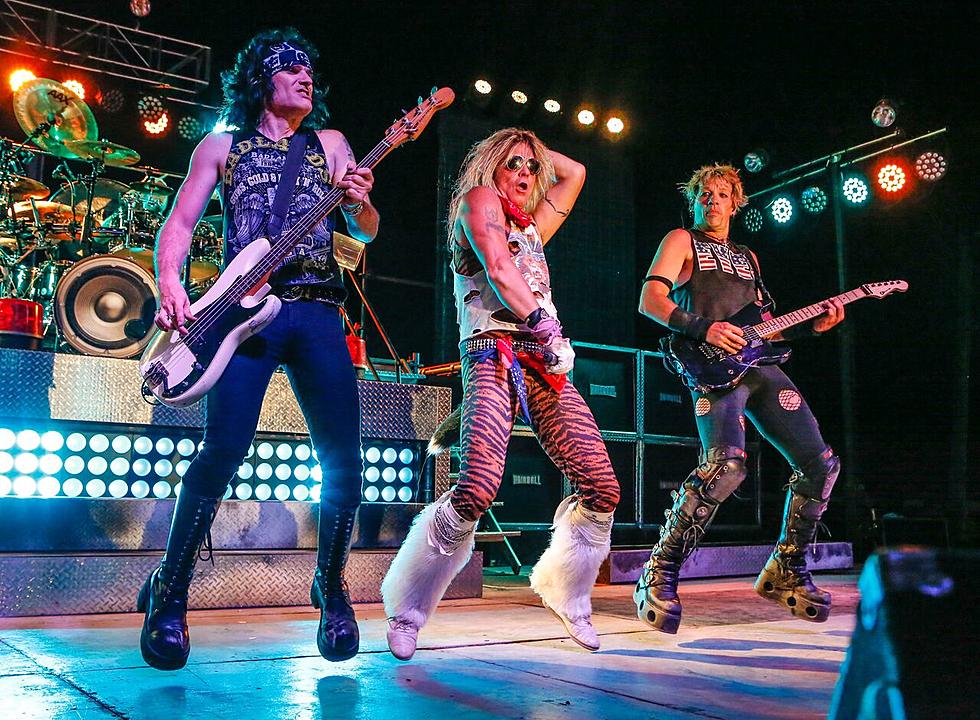 Kat's 10 Favorite Hair Band Songs – Buy Hairball Tickets Now
Hairball
To celebrate my excitement, I've compiled a list of 10 of my favorite Hair Band Songs (and videos) for your viewing pleasure. When I heard HAIRBALL was coming back to Evansville, I grabbed my curling iron and my hairspray, and then I realized that I was probably overdoing it, so I put my thinking cap on and came up with a list of 10 favorite hairband songs. These are in no particular order, as I think they are all fabulous! I hope you enjoy them.
Here I Go Again - Whitesnake
I turn it to full volume and sing along every time! I can assure you I am no David Coverdale!!
Don't Know What You Got (Till It's Gone) - Cinderella
18 and Life - Skid Row
It's angry. It's bittersweet. It's Skid Row.
Turn Up the Radio - Autograph
Loud and in your face, it's pretty self explanatory. Turn it up!
Sister Christian - Night Ranger
I don't know a person alive who doesn't love this song. Even if only as a guilty pleasure.
Fly To The Angels - Slaughter
I Remember You - Skid Row
The love song. I need a tissue. Excuse me...
Smooth Up In Ya - Bulletboys
Come on. We all need a little innuendo every now and then.
You Give Love A Bad Name - Bon Jovi
The Ballad of Jayne - L.A. Guns
I won't lie. I ♥ this song. "Time won't heal a broken Gun."