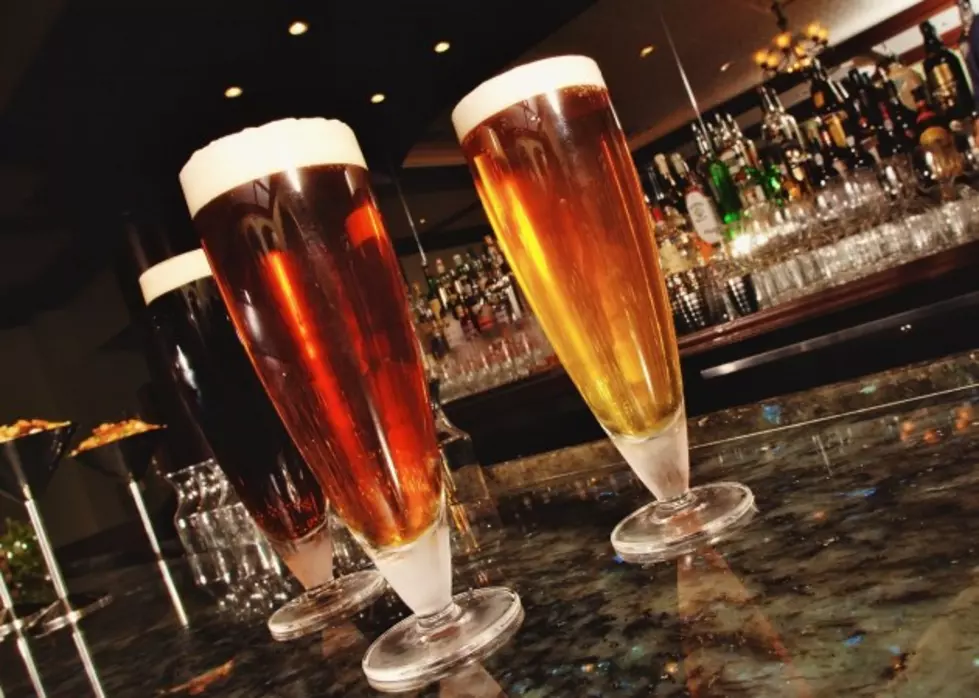 Indiana State Fair Can Finally Sell Booze Again After Nearly 70-Years
Thinkstock
Hoosiers visiting the Indiana State Fair this summer will be able to wash down all that carney cuisine with beer and wine.
Governor Mike Pence recently signed a law that eliminates a near 70-year ban on alcohol sales at the fair. Booze has not be allowed at the state fair since 1947, when organizers got fed up with disposing of all the alcoholic litter after the event.
The governor says he is certain that alcohol sales will be handled better now, although there is some growing public concern that booze will ruin the event's family friendly image. [He is] "confident that the Indiana State Fair will manage the sale of alcoholic beverages in a manner that will showcase Indiana producers and respect the family oriented traditions of the best state fair in America," according to a statement issued by Pence spokeswoman Christy Denault.
The repealed law will take effect on July 1, which will allow beer and wines sale to take place in a designated area for adults 21 and over. In a recent email from fair spokesman Andy Klotz, he says the fair intends to focus on Indiana crafted beers and wines "to see if it can be those products exclusively."
This may be a unique opportunity for some Evansville brewers, like Tin Man Brewing Co. and Carson's Brewery to get their tasty beverages in the hands of some new customers.