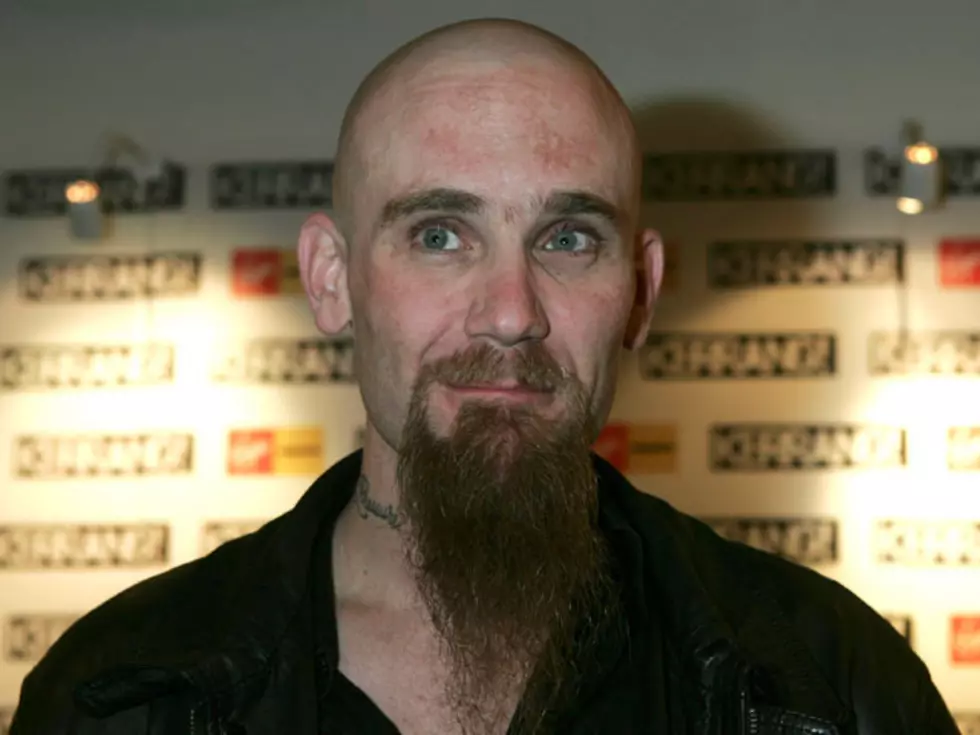 Former Queens of the Stone Age bassist arrested after a police standoff
Bassist Nick Oliveri has been keeping busy lately -- and not necessarily in a good way.
The former Queens of the Stone Age member, who recently rejoined his former bandmates in Kyuss for a reunion tour under the moniker Kyuss Lives!, found himself on the wrong end of a standoff with a Los Angeles SWAT team earlier this week, after a neighbor called the police to report a domestic disturbance.
When police arrived, they reportedly discovered that Oliveri had locked himself and his girlfriend inside the house after she'd tried to leave following an altercation. According to TMZ, Oliveri refused to allow officers into the house, provoking a four-hour standoff.
Both Oliveri and his girlfriend eventually left the house unharmed, but TMZ's sources say a post-standoff search of the residence turned up a loaded rifle. In the end, Oliveri was booked for felony domestic violence.