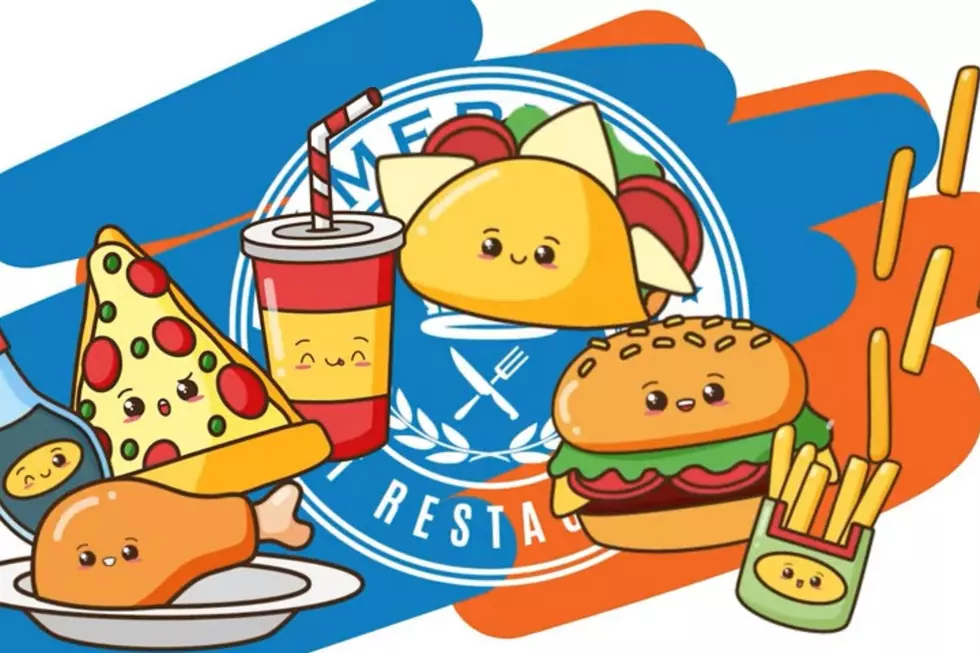 How Does America's Best Restaurants Decide Which Locations to Feature?
AMERICA'S BEST RESTAURANTS / YOUTUBE
We found out the process for being featured on America's Best Restaurants, and that business owners pay a small fee for their service.
What is 'America's Best Restaurants?
Matt Plapp is the CEO and Founder of America's Best Restaurants. Using his branded social media and Youtube channel, Matt and his team feature web episodes of locally-owned restaurants, to attract more local customers. So, unlike a destination food show, America's Best Restaurants focuses on unique spots that locals will love if they hear about them.
What's So Special About Our Local Restaurants?
To answer that question from our perspective, we could be here all day. Of course, we love and support our locally-owned restaurants, and their unique menus and atmosphere. When asked Matt about our area specifically, he told me that we are situated in a very convenient area for their filming purposes. That area just happens to be in Florence, Kentucky. They can easily cover a restaurant up north, and visit several in the Evansville area as they move back south. But first, they have to know about a restaurant.
How to Nominate Your Favorite Restaurant
If you want to submit a restaurant for consideration, simply go to AmericasBestRestaurants.com and fill out the form.
 Restaurant Owners - Get Featured
America's Best Restaurants basically exists to help promote locally-owned restaurants by filming and producing content that restaurant owners can use on their own social media channels. With that comes a small fee, and that covers the cost for the 3-4 hours the crew is at your location. The goal is to get customers to engage with local eateries and promote your story and vision.
"Food is an experience." ~ Guy Fieri
Of course, customers can nominate any of their favorite local spots, but if you own a restaurant, go ahead and fill out the form below.
Comfort By Cross Eyed Cricket
R'z Cafe
Hometown Roots
America's Best Restaurants Youtube Episodes
Work for America's Best Restaurants
Read More: Windy Hollow Biscuit House Named an America's Best Restaurant
10 Ghost Kitchens Hiding in Evansville Restaurants
Basically, if you own a restaurant, adding a Ghost Kitchen is a great way to add income and give customers something new. Open your favorite food app like; GrubHub, Uber Eats, or Door Dash, and you will see restaurants to choose from that you didn't even know we had here.
50 Most Popular Chain Restaurants in America
YouGov investigated the most popular dining brands in the country, and Stacker compiled the list to give readers context on the findings. Read on to look through America's vast and divergent variety of restaurants—maybe you'll even find a favorite or two.
Guy Fieri's Downtown Flavortown Pigeon Forge, Tennessee Ribbon Cutting
Downtown Flavortown
is a family entertainment center that includes a restaurant showcasing Guy Fieri's famous culinary combinations; a 14-lane Duck Pin bowling alley; over 10,000 square feet of state-of-the-art arcade games; and a full-service tiki bar.