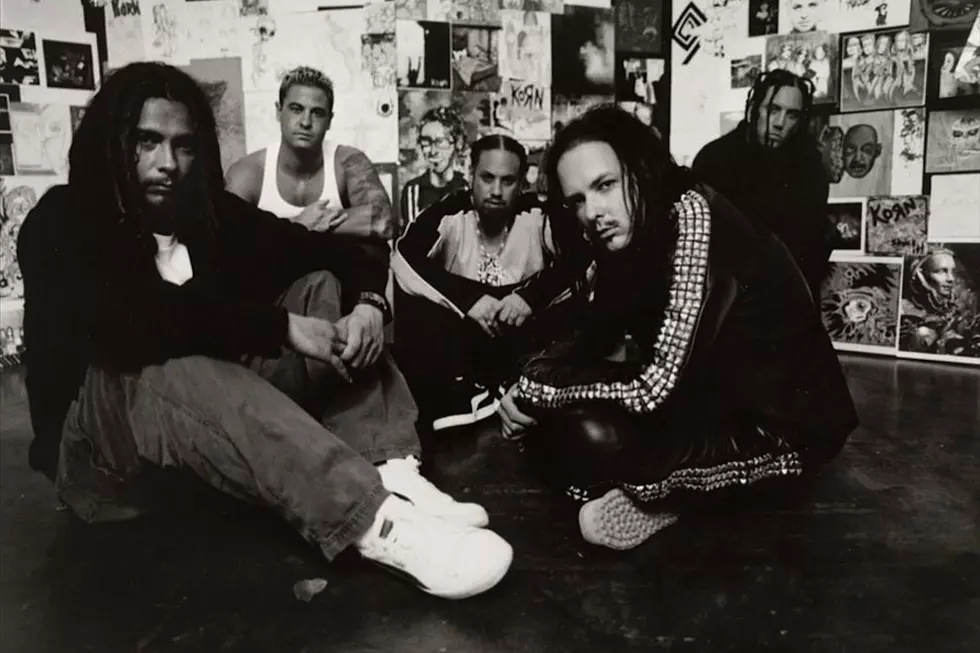 Win Tickets to See KORN and Skillet in Indianapolis on July 29th!
Immortal/Epic
KORN and Skillet are hitting the road this summer and we have your chance to win tickets!
KORN is one of the most influential rock bands in history and one of the cornerstones of the rock resurgence of the 90's. While most band's get placed into a certain niche, KORN was able to break the mold and break into the mainstream. They are hitting the road this summer in celebration of their latest album, The Serenity of Suffering.
Alongside KORN, Skillet will also be performing. Skillet is one of the most progressive rock bands currently touring. Their positive messaged has made them popular in the not only rock formats, but on Christian radio as well.
If that wasn't enough concert for you, Stone Sour (led by Slipknot frontman, Corey Taylor) will also be performing along with Yelawolf and Ded. This is going to be an amazing concert.
Tickets go on sale this Friday here but you can enter for a chance to win in the form below!