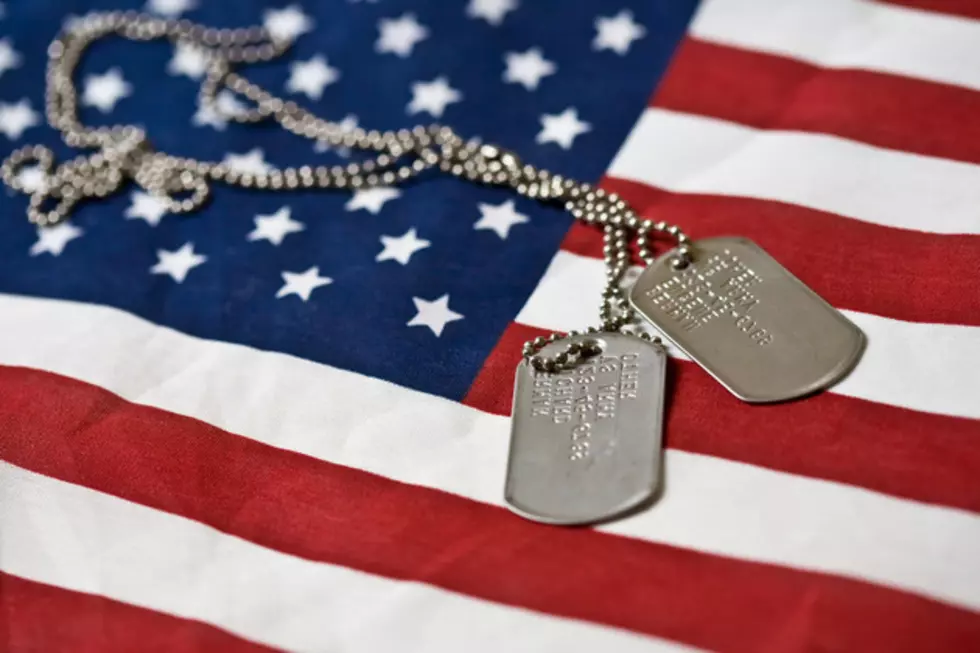 Veterans Can Eat For Free at These Evansville Restaurants on Veterans Day
Eugene Berman
Here is a list of restaurants offering free or discounted meals to veterans on November 11, 2017.
First and foremost, if you are a veteran of the United States Military and you are reading this right now, from the bottom of my heart, thank you for your service to our country. Now... let's get you some free food and discounts! The following locations have been confirmed to be offering deals on Veterans Day, November 11, 2017, to active and retired military.
Applebees - a free meal from a limited menu.
Bar Louie - free flatbread or burger
Bob Evans - free meal from a limited menu
Chuck E. Cheeses - one free personal 1-topping pizza
Cracker Barrel - free slice of Double Chocolate Fudge Coca-Cola Cake
Hooters - free meal from a limited menu
Little Caesars - free $5 lunch combo 11am - 2pm
Logan's Roadhouse - free meal from limited menu 11am - 4pm
Mission BBQ - free sandwich & piece of cake
O'Charley's - free meal from $9.99er menu
Red Lobster - free appetizer or dessert from a limited menu
Red Robin - free Red's Tavern Double Burger with Bottomless Steak Fries
Texas Roadhouse - free lunch 11am - 2pm
White Castle - free combo meal