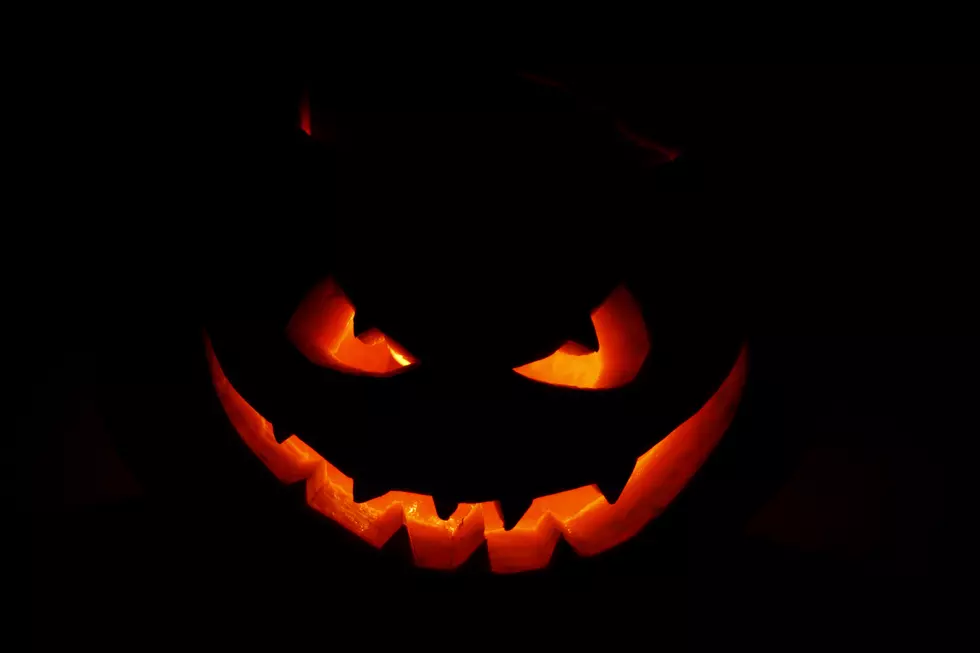 Showplace Cinema South Offering Halloween Classics on the Big Screen
IvanMikhaylov
Beginning October 5th, you'll be able to see some of your favorite classic Halloween movies on the big screen again - or maybe for the first time! Showplace Cinemas announced via Facebook that they will be showing classic Halloween movies with new screenings each Friday in October at their Showplace South location on Hebron Avenue. The movies will run Friday - Thursday and tickets are just $2 every day, except Tuesday. On Tuesdays, you can purchase your ticket for only a buck! Here's the scheduled movies for October:
10/5 - 10/11: Ghostbusters & The Addams Family
10/12 - 10/18: Beetlejuice & IT (2017 release)
10/19 - 10/25: Poltergeist & The Exorcist
10/26 - 11/1: Nightmare on Elm Street, The Shining & Halloween (1978 release)
Grab your favorite moviegoer and get ready to get your scare on!