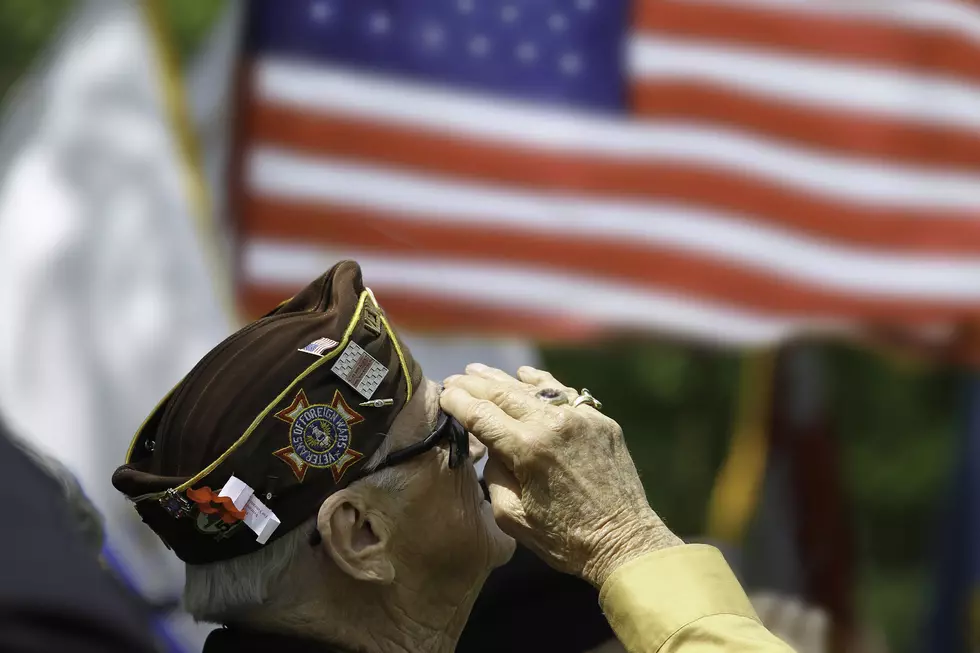 Join the Evansville Honor Flight Parade Saturday October 21st
flySnow
The Evansville Honor Flight is encouraging the public to be part of the parade welcoming home the Honor Flight veterans as they return to Evansville Regional Airport.
According to the Official Facebook page for the Evansville Honor Flight:
The Honor Flight Network is a non-profit organization created solely to honor America's veterans for all their sacrifices. We transport our heroes to Washington, D.C. to visit and reflect at their memorials. Top priority is given to the senior veterans – World War II survivors, along with those other veterans who may be terminally ill.
You'll be able to show your gratitude and support on October 21st. At 9:15 pm, the Honor Flight will make it's arrival at Evansville Regional Airport where there will be a parade held to honor our heroes. You will need to park at Anchor Industries just off Highway 41 or Highway 57. There will be a shuttle beginning at 6:45 pm to transport you to the airport.
You are encouraged to make signs, banners or bring flags to wave as you welcome these veterans home.