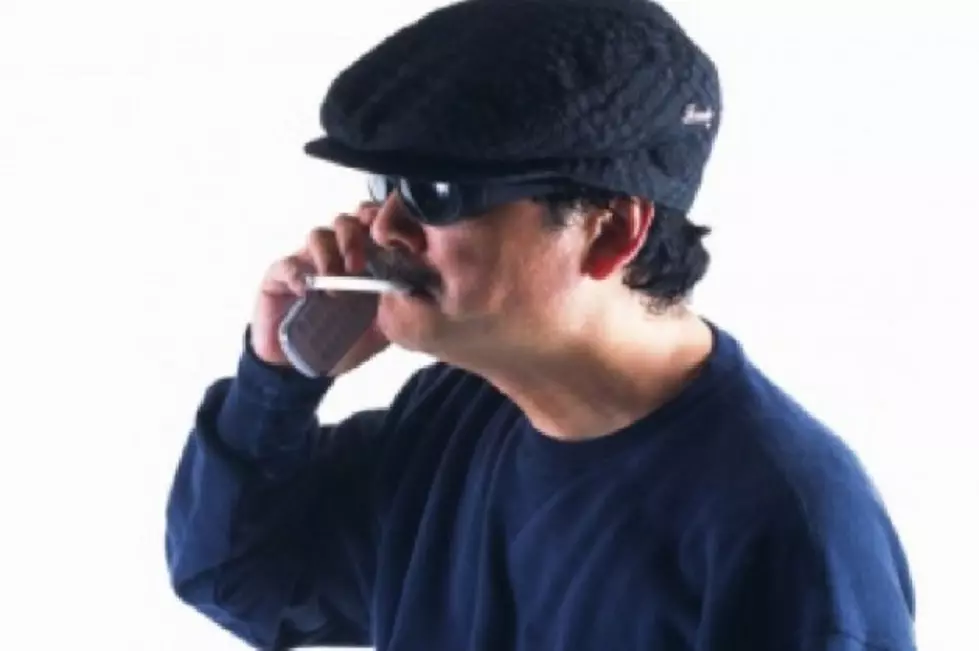 Indiana Prisoners Using Banned Cell Phones to Run Scams
amana images
Inmates doing time in prisons across Indiana are reportedly using banned cell phones to scam innocent Hoosiers and others around the country.
According to the Indiana Department of Corrections, banned cell phones are a serious problem inside Indiana prisons, with Pendleton Correctional facility alone responsible for uncovering nearly seven phone per week.
"There is still 50 to 100 cell phones inside the facility that have not been found," said Tom Francum, Pendleton Correctional Facility Chief of Internal Affairs.
Officials say visitors and prison staff smuggle cell phones in and that provides inmates with their connection to the outside world. "They just make phone calls, constant phone calls," said Francum.
Several inmates are currently under investigation for using banned cell phones to run credit card scams on elderly victims all over the country. Many of the victims were selected from obituaries and other public listings commonly printed in newspapers.
And if you think cell phone charges are expensive to the outside world, Madison County Prosecutor Rodney Cummings says that a simple flip phone can be sold or rented in prison for hundreds of dollars – iPhones have a prison value of anywhere between $2,300 to $4,900.
So, what is being done to stop this problem? Well, people caught smuggling cell phones into the prison system are being prosecuted, and inmates are having visitation privileges revoked. At Pendleton, a K-9 unit, special trained to sniff out cell phones, is being used to randomly sweep the prison.