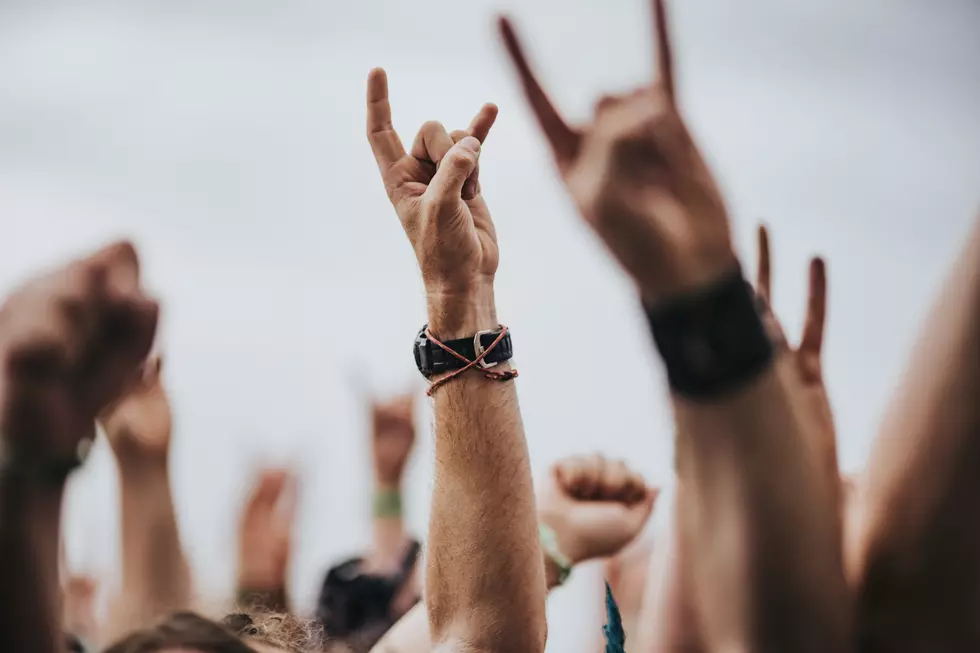 GBF'N Festival Week is BACK! Your Chance to Score Passes to Louisville's Louder Than Life
Photo by Jay Wennington on Unsplash
Music festival season is officially upon us, and we're celebrating in a BIG way on 103 GBF!
What is GBF'N Festival Week?
Well, it's exactly what it sounds like!  A week where exclusively on 103 GBF we're going to have your chance to score a pair of weekend GA passes to the biggest rock festival in the U.S., Louder Than Life! Which is taking place across four days this September in Louisville, Kentucky.
Louder Than Life
Louder Than Life is THE premier rock festival in the music festival world.  It's a four-day festival taking place from September 22nd through September 25th.  The lineup this year is MASSIVE.  Each day you have headliners like Nine Inch Nails, Evanescence, Bring Me The Horizon, Shinedown, Slipknot, Lamb of God, Rob Zombie, Kiss, Alice Cooper, Alice in Chains, Red Hot Chili Peppers, Incubus, and much, much more!  See the full Louder Than Life lineup here. 
When is GBF'N Festival Week?
GBF'N Festival Week will kick off on Monday August 8th and run through Thursday August 11th. Each day we'll have not just one chance to score a pair of Louder Than Life GA festival passes, we'll have TWO chances each day! All you have to do is listen for the cue to call.
During Middays with Kat Mykals she will have a cue to call, when you hear it, caller number 9 will score a pair of pair of GA passes to Louder Than Life! But what if you aren't caller number 9 with Kat?  Well no worries, because there's a SECOND CHANCE to score a pair of GA Louder Than Life passes each afternoon with me (Melissa Awesome) as well.  So that's TWO cues to call to be listening for each day on 103 GBF!
Bonus Chance to Go VIP Style
Also during GBF'N Festival Week, we'll have a BONUS chance for you to score a pair of VIP passes to Louder Than Life through the 103 GBF mobile app. It's all happening on 103 GBF and through the free 103 GBF mobile app next week August 8th through the 11th!
The Evolution of Slipknot's Terrifying Masks