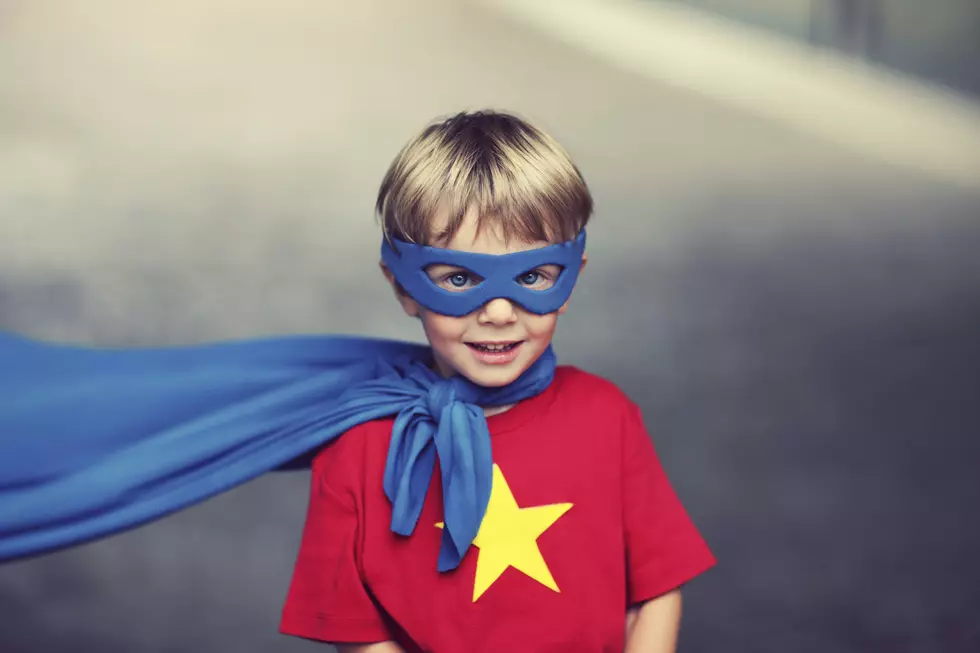 [Gallery] The Tri-State's Favorite Super Heroes Are…And Why?
stokkete
Before I go any further with this thing, I need to know - is it superhero or super hero? Is it one word or two? Does it even friggin' matter? No, I suppose it doesn't. Having said that, I'm gonna go with two words for now. Let's continue.
April 28th is National Super Hero Day, and we asked our friends on Facebook to tell us who their favorite super heroes are and why. You probably have a favorite that comes to mind first, but have you ever wondered why you like that hero so much? Are you drawn to their powers, or maybe it's their personality and character. Let's be honest, with the number of super hero movies being made, you might choose your favorite because of the actor or actress portraying them on the big screen.
I'll be honest, I was surprised by some of the comments we got on Facebook. I was surprised by some of the choices and I was surprised by some of the omissions. I'll tell you now that you won't see Iron Man or Wolverine, or any X-Men for that matter, on this list. How is that even possible?!? But, these are your choices, not mine - well, actually, one of the choices is mine, and Liberty's choice is included too.
14 of the Tri-State's Favorite Super Heroes and Why