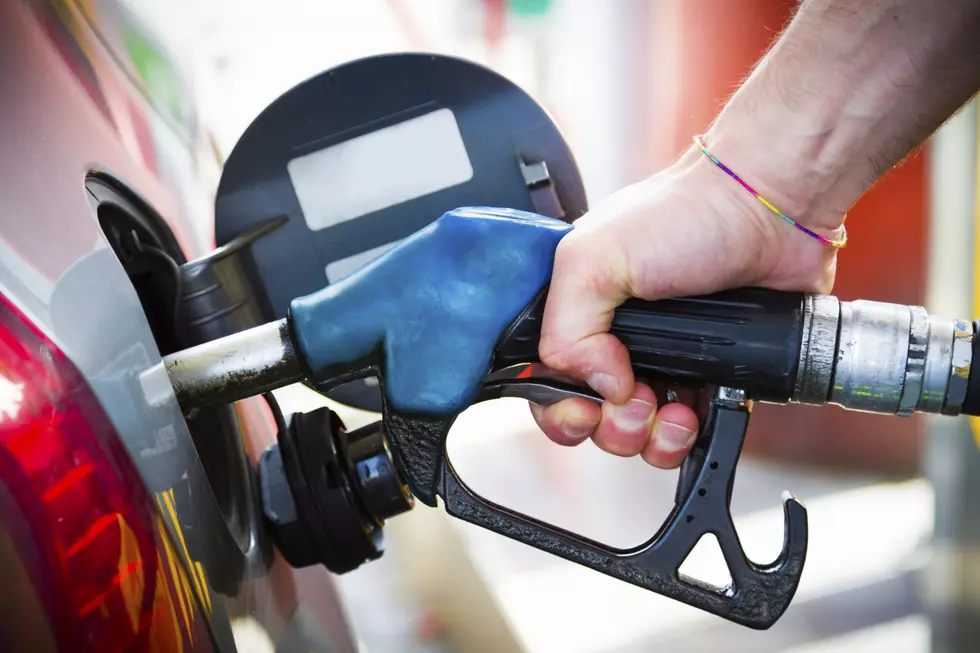 Fuel Up From Noon To Five Today And Help Local National Guard
LorenzoPatoia
Fueling Freedom is happening today from 12-5 at these participating locations! 
This is the 11th anniversary of Fueling Freedom, everyone needs gas to get from place to place, so since you've gotta fuel up anyways, this way you can make it count! Superior Ag and Country Mark are donating 50 cents from every gallon of fuel pumped from 12-5 today (6/21) will go directly to local National Guard Family Readiness Groups.
Family Readiness Groups fund activities for troops and their families.  Activities like Summer picnics, Christmas dinners, and even sending packages to deployed soldiers. They also offer after school programs to children of American Soldiers.