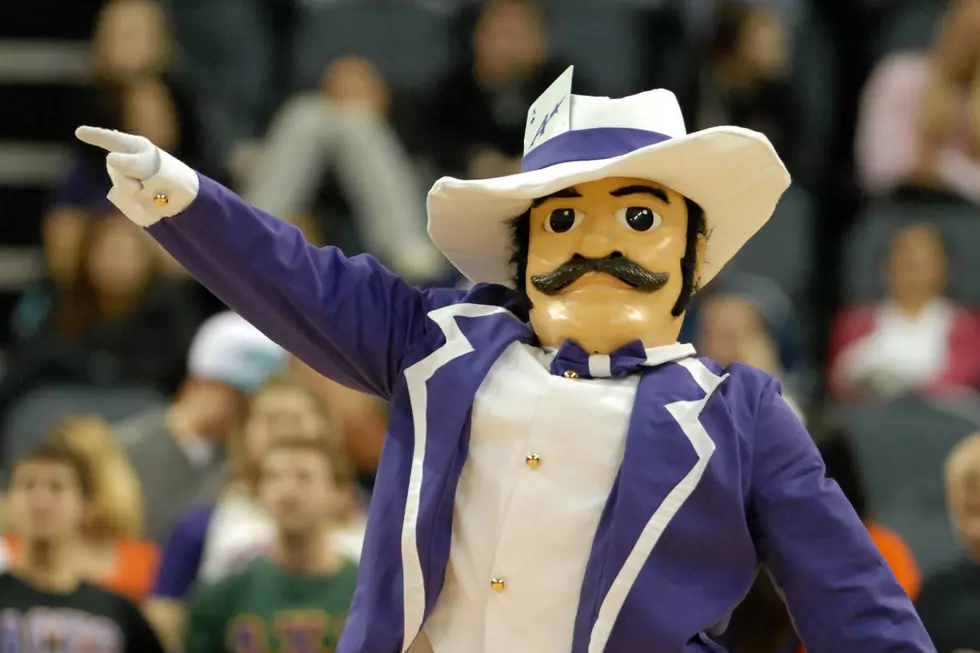 Evansville Purple Aces to Hold First-Ever West Side Night
(Facebook via University of Evansville Athletics Department)
For the first time, the University of Evansville will be holding a West Side Night with the Purple Aces at the men's basketball game versus Indiana State on December 30.
Fans will be able to purchase vouchers for discounted tickets to UE's Missouri Valley Conference opener at several locations on the west side of Evansville.  Normally $15, fans can purchase these seats for just $5.
Vouchers can be picked up at the following west side locations: Hilltop Inn, Azzip Pizza (west side location only), Gerst Haus, Smitty's Italian Steakhouse, Sportsman's Grille & Billiards, B&S Home Improvement, Banterra Bank, St. Phillips Inn, Fulton Tile and Stone, Marx BBQ & Catering and Donut Bank (210 N. St. Joseph Ave).  They will be available beginning on December 15 until the day of the game.
On game day, the first 1,000 fans will receive a free "West Side Night with the Aces" t-shirt at the Ford Center.  During the game, fans will be entertained by the band and cheerleaders from Mater Dei and Reitz High Schools.
The event will also raise awareness for Logan's Promise.  Logan Brown was killed by a drunk driver earlier this year and Logan's Promise raises awareness about the perils of drinking and driving.  Bandanas benefiting Logan's Promise will be available at the lobby of the Ford Center on Dec. 30 for just $5.  A video about Logan's Promise will be played at halftime.
Orange is the color representing Logan's Promise and, in honor of that, head coach Marty Simmons will have the Purple Aces sporting the new orange NIKE jerseys in front of the home crowd for the first time.  Fans are also encouraged to wear orange to the game.