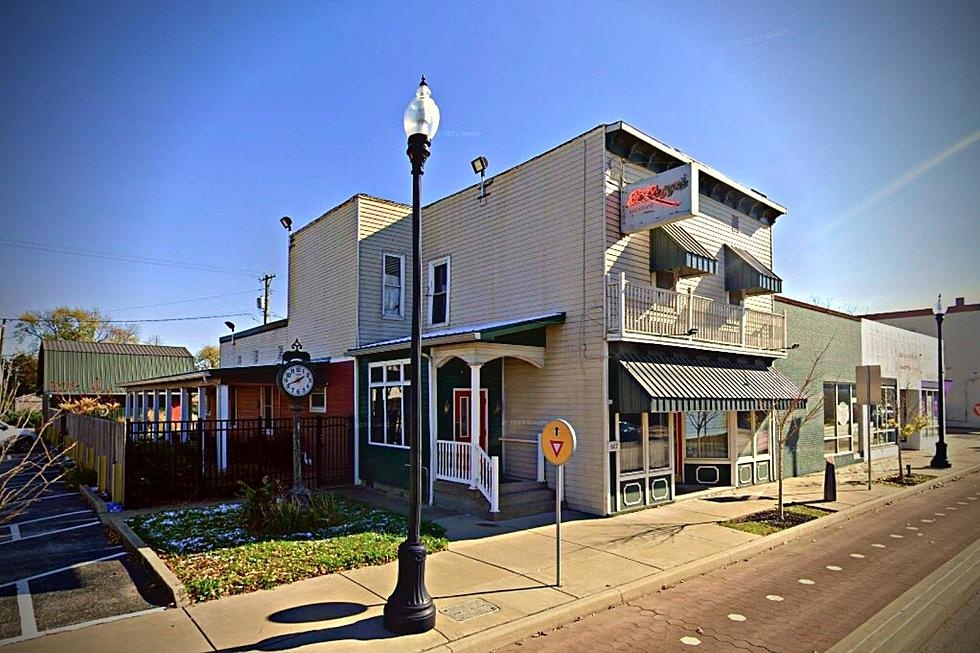 Evansville's DiLegge's May Have Closed, But You Can Still Enjoy Their Tasty Italian Cuisine
Google Maps/Canva
If you're a fan of Italian food, there's still a way to enjoy Evansville's DiLegge's.
DiLegge's
Located on North Main Street in Evansville is DiLegge's Restaurant.  DiLegge's is well known in the Evansville area for serving delicious Italian cuisine.  DiLegge's has always been a popular place to dine in Evansville, because their Italian dishes are made from generations of family recipes, and let me tell you, their food is certainly delicious!
Unfortunately, in March of 2022, DiLegge's closed its doors to the public, but if you've been missing their family recipes, you can still enjoy them, you just need a dozen friends or so to join you.
DiLegge's Lives On
DiLegge's has been my favorite restaurant for years, in fact, we held the rehearsal dinner for my wedding at DiLegge's banquet room, just because their baked ziti is my favorite (photo of my husband and I with the Maid of Honor and Best Man at the rehearsal dinner).  So I was definitely bummed to hear that they were closing to the public, but DiLegge's recently took to Facebook to share some news.
It turns out that they actually aren't fully closed, and you can still enjoy their food.
We hear it several times-a-day: "We miss DiLegge's"; or, "Will DiLegge's ever open back up again?" Well, the answer is, DiLegge's Restaurant is still here, serving all those great old Italian family dishes.  And if you're missing DiLegge's, why not get your family and friends together for an "Evening at DiLegge's"?  We will open up just for you.  It can be a special occasion or just a nostalgic gathering of you and your friends.

We can serve up to 75 in our dining room;  a more intimate gathering of 20 – 25 in our cozy little bar room; or a group of up to 40 under the canopy in our beautiful garden patio for Al Fresco dining. Make it a breakfast, brunch, lunch or dinner.
So if you're interested in still enjoying DiLegge's cooking, you can still enjoy it, you just have to book with some friends, or use it as an excuse to have a fun birthday party.   Either way, if you want to book an event at DiLegge's, you can do so by calling Dan at 812-449-9864.
You can find more information on everything DiLegge's offers, here.
CHECK IT OUT: See the 100 most popular brands in America