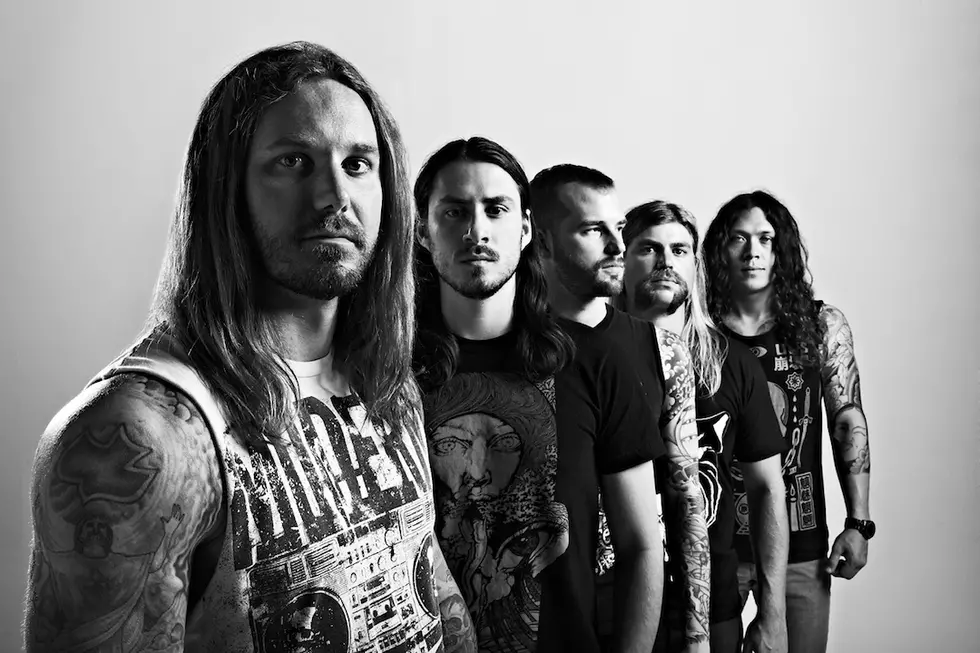 As I Lay Dying's Tim Lambesis Addresses Memphis Show Cancellation Due to Outcry Against Him
Ty Watkins
Lambesis has been out of prison for about three years after serving time for his attempt to have a hitman kill his wife. He was released on parole in 2016, and there has been a lot of public speculation amongst As I Lay Dying fans whether his return should be supported or not. Growlers, the Memphis venue where their April 5 show was set to take place, decided to call off the band's performance and put on a local benefit show for victims of domestic abuse.
"While I'm disappointed by the cancellation of our show in Memphis, I understand and accept the resentment some people have towards who I used to be," Lambesis says in his post. "However, I wish we could have come up with a more meaningful solution for the fans in Memphis rather than just cancel. Perhaps I could visit a recovery center in Memphis, a free event to our fans + those being served at the center, where I can open up for Q&A and all questions are welcome." See the full statement in his Instagram posts below.
As I Lay Dying are still set to continue the rest of their tour as of now. See the dates here.
2019's Most Anticipated Hard Rock + Metal Albums