Funko Brings All The Marvel And DC Pops You Can Handle to SDCC 2017
Since exploding onto the scene, Funko has been one of the most dominant exclusive providers at just about every convention this side of our solar system. San Diego Comic-Con is still a special beast though, and is home to something like 100 different exclusives from the vinyl figure company. Of course, Funko has a range of collectible items these days, and both Marvel and DC Comics have a great bit of exposure across all of Funko's various items at this year's event.
To obtain any Funko items, you'll first need to enter the lottery every morning at the Sails Pavilion, though the location of that is subject to change. There, you'll be able to enter for the chance to get a wristband, which will then give you the opportunity to stand in line to purchase items. You are not guaranteed any single item, just the privilege of getting in the line with the hope what you want hasn't sold out by the time you reach the front. Daily allotments mean that not everything will last until the show floor closes, and often Funko's booth is laid bare well before a given day's final hours.
As has been the case the past few conventions, Funko is teaming with a number of retailers to offer these collectibles as shared exclusives. Partners like Hot Topic and Toys R Us will carry some, but not all, of the items Funko offers at Comic-Con, though there is no telling when they might show up at traditional brick and mortar stores. It's also not clear yet what items are going to be shared exclusives, so do keep an eye out for what you want if you happen to be at the show itself.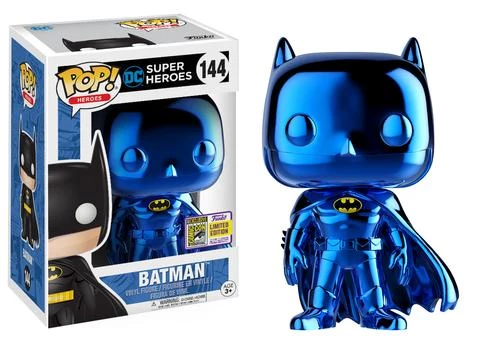 Pop! Heroes: Blue Chrome Batman (Toy Tokyo) ($TBD)

Pop! Heroes: Batman The Animated Series – Man Bat ($TBD)

SDCC Exclusive Batgirl + Poison Ivy Vynl. ($TBD)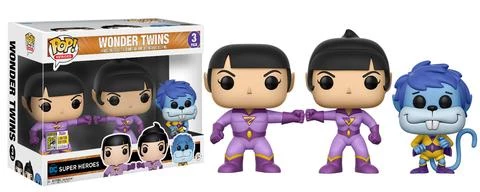 Pop! Heroes: Wonder Twins 3-pack – Zan, Jayna & Gleek ($TBD)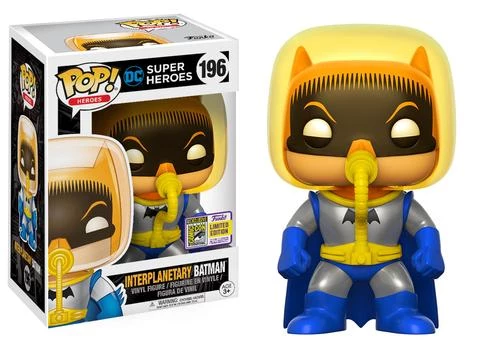 Pop! Heroes: Interplanetary Batman ($TBD)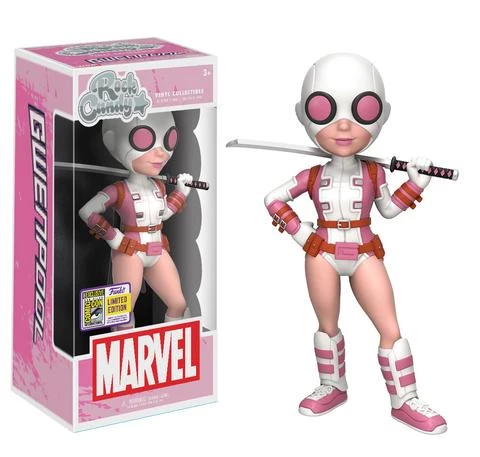 Rock Candy: Gwenpool ($TBD)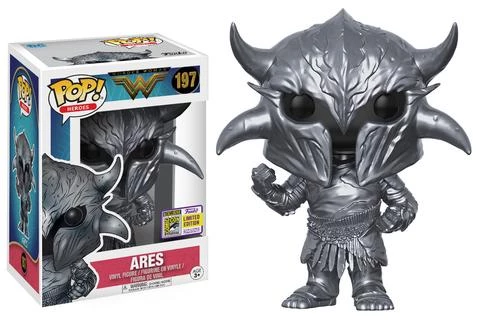 Pop! Movies: Wonder Woman – Ares ($TBD)


Dorbz: Wonder Woman – Wonder Woman & Ares 2-pack ($TBD)
Pop! Marvel: Spider-Man Homecoming – Tony Stark (holding helmet) ($TBD)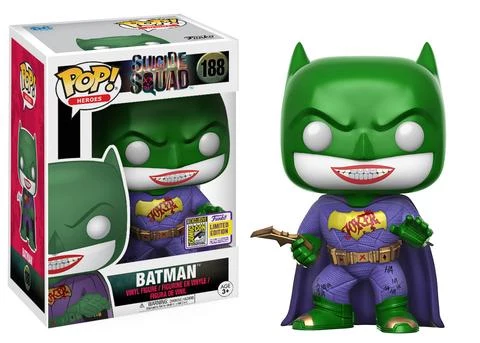 Pop! Movies: Suicide Squad – Joker Batman ($TBD)


Dorbz: Classic Nightwing & Deathstroke 2-pack ($TBD)

Action Figures: Red Batmobile with Green Batman ($TBD)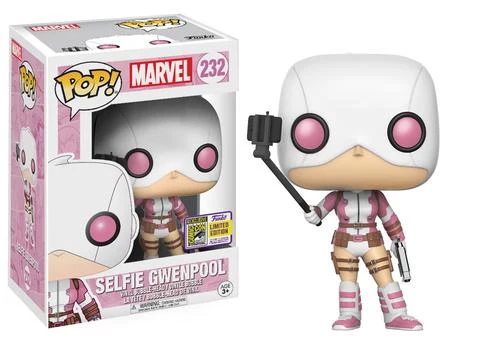 Pop! Marvel: Gwenpool with Selfie Stick ($TBD)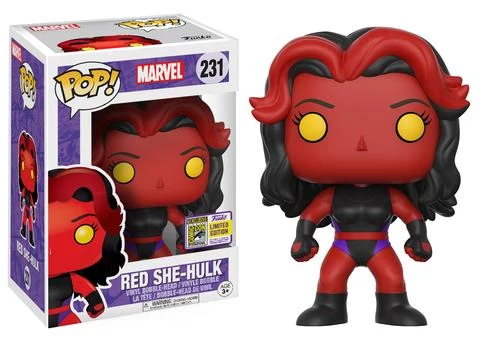 Pop! Marvel: Red She-Hulk ($TBD)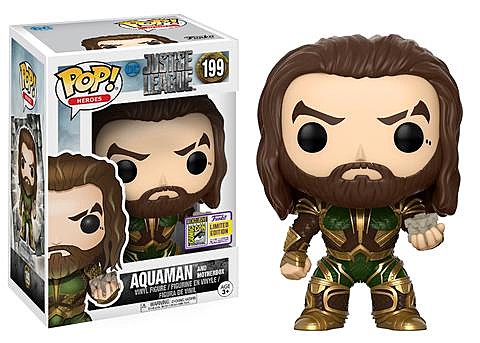 Pop! Movies: Justice League – Aquaman with Motherbox ($TBD)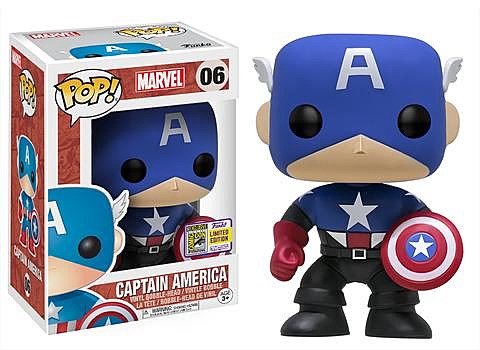 Pop! Marvel: Captain America (Bucky Cap) ($TBD)

Pop! Movies: Justice League – Bruce Wayne ($TBD)

San Diego Comic-Con begins July 19. Funko is located at booth #5341.
Subscribe to WGBF-FM on
Subscribe to WGBF-FM on

Source:
Funko Brings All The Marvel And DC Pops You Can Handle to SDCC 2017