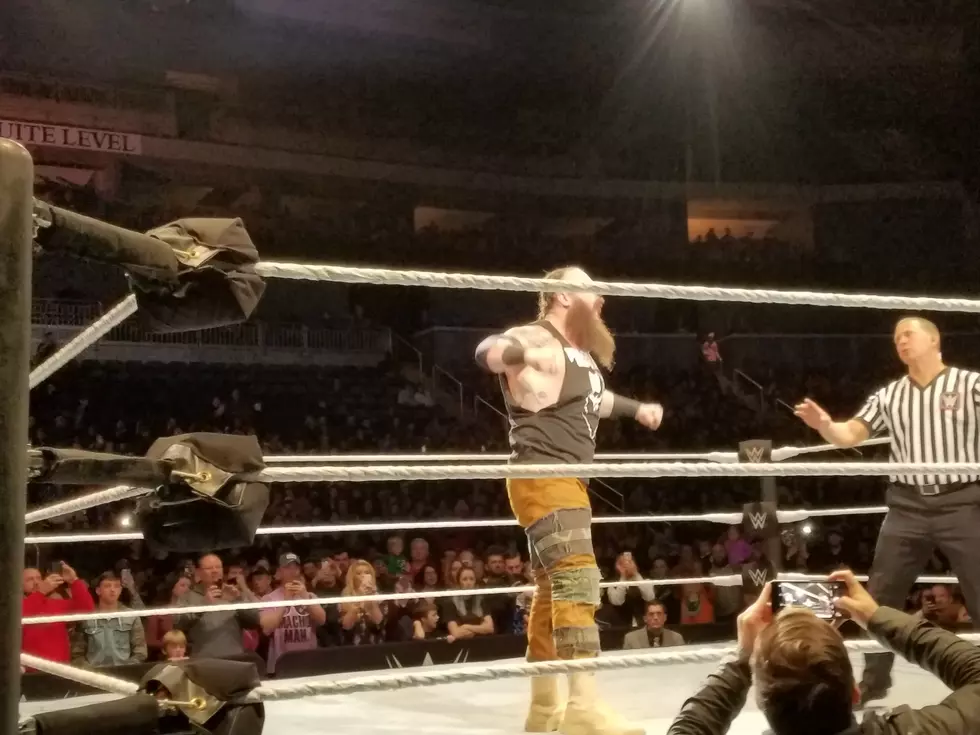 Will Braun Strowman Leave WWE SummerSlam Universal Champion?
Photo: The Rob Hirschbuhl
We are just a few short days away from the second biggest show on the wrestling calendar...  WWE SummerSlam!  With 13 HUGE match-ups and seemingly inifite possibilities, Jerry and I have laid out all of our official predictions for Sunday's Pay-Per-View event!  Check them out in today's episode of "Post 2 Post" in the video player below!  Also, we LOVE to hear from you!  Comment below what you think is going to happen at "the biggest party of the summer!"