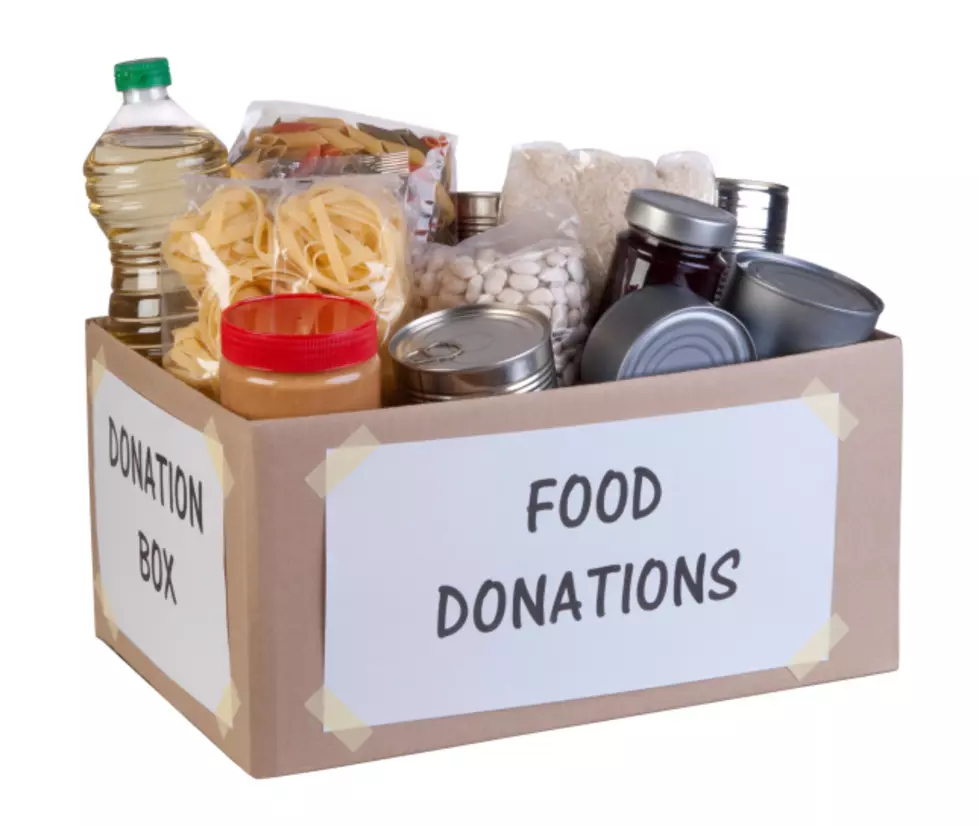 Where to Drop Food/Supplies to Help the Elderly Citizens of Southern Indian During COVID-19
photka
COVID-19 has brought a good part of our country to a halt. And though the virus doesn't discriminate who it infects, the most vulnerable group of people are the elderly and immunocompromised. Here in Evansville, officials at SWIRCA (Southwestern Indiana Regional Council on Aging) have teamed up with the Vanderburgh County Prosecutor's Office and together are handling the needs of over 3,500 vulnerable citizens in a six-county radius in southwestern Indiana.
They will be delivering baskets to residents who, due to age or disability, can't get their essentials on their own.
But they need your help. While you are at the grocery store, pick up a few extra bags of instant potatoes. Or a bottle of shampoo and conditioner for an elderly person who can't leave their home. Donations can be delivered directly to SWIRCA & More located at 16 W. Virginia St. in Evansville, IN every Monday through Friday from 8 a.m. to 2 p.m.
Toilet Paper
Canned Goods
Bleach
Canned Meats
Wipes (Disinfecting & Personal)
Protein Bars
Shampoo/Conditioner
Pasta
Deodorant
Instant Potatoes
Laundry
Detergent
Peanut Butter
Soap (Hand & Body)
Microwaveable meals
Paper
Towels
Shelf-stable snack foods
To decrease the risk of transmission, the teams will then safely deliver the completed baskets and/or facilitate pick-up to SWIRCA's growing list of clients. For questions on how to help, call the Vulnerable Citizen Relief Hotline at 812-464-7800.
Enter your number to get our free mobile app
What Has COVID-19 Made You Realize?