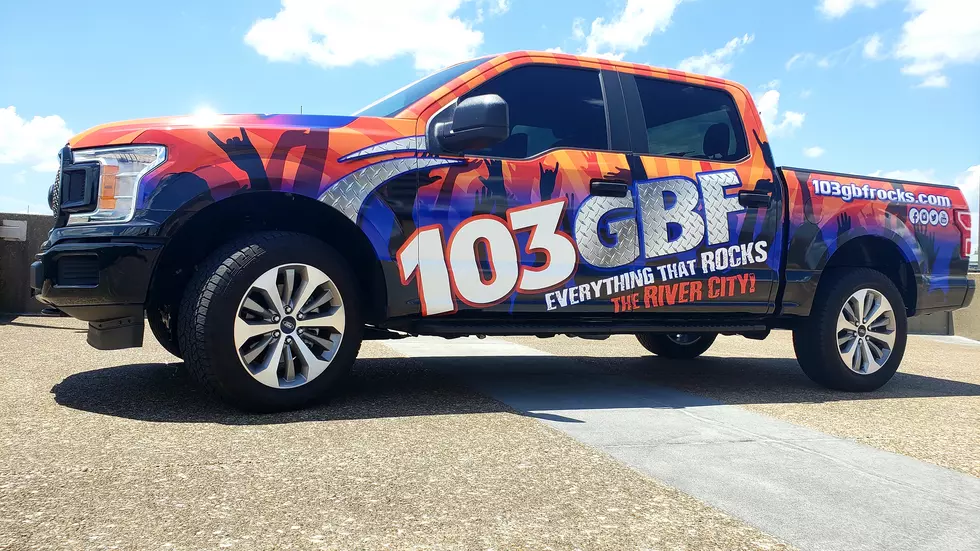 We Love Local – How To Book A Free Live Broadcast For Your Business with 103 GBF
Kat Mykals
We believe local businesses are the backbone of the Tri-State and regardless of what type of business you run, we know that when you do well, we all do well. So we want to do our part to help you succeed.
There is no question that 2020 has been hard on all of us but we also know that our local businesses have been some of the hardest hit by this pandemic. Many have been forced to reimagine and redefine business models in hopes of just keeping the lights on and the doors open. We know that this year has been a struggle to get out of the red financially for many of our local small businesses and with the 2020 holiday season approaching, this can be the opportunity many of those businesses need to catch up and maybe even finally get ahead.
103 GBF and our sister-stations in Evansville and Owensboro, along with United Fidelity Bank, want to help our local business community by offering free live broadcasts to Tristate area businesses beginning in November with our "We Love Local" campaign.
We'll bring the 103 GBF truck to your business for a free one hour live broadcast. During that time, we'll do two live radio commercials promoting the services and products that you offer. There are a limited number of free live broadcasts available, so don't wait to book yours! Let us help you get the word out about your small business, by e-mailing our Director of Sales, Traci Davis at traci.davis@townsquaremedia.com to book your free live broadcast now.
Enter your number to get our free mobile app
Ways to Support Local Businesses During the Pandemic
10 Walt Disney Quotes We Need Right Now