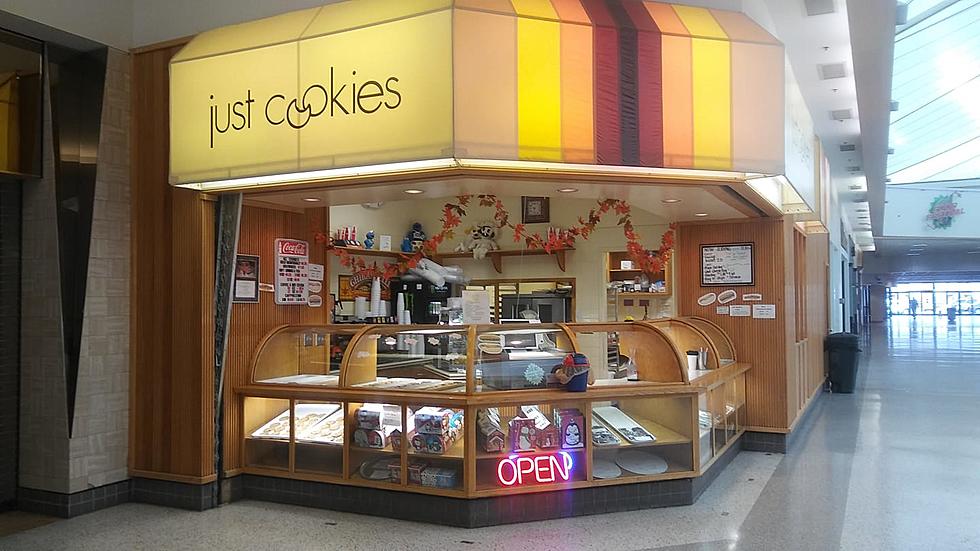 Washington Square Mall Staple For 33 Years is For Sale
Photo courtesy of Vicki Barnes
Just Cookies in Washington Square Mall is up for sale! 
You can own a little piece of Evansville, Just cookies in Washington Square Mall.  Just Cookies has been around for years, and it's now up for sale. According to the post on facebook, the current owner is ready to retire.
Cookies store located in Washington Square Mall. Established business in same location since 1986. Have you always wanted to have your own bakery? Here is your chance! I am ready to retire and move on to the next chapter in my life. Everything you need to run your own business, set up and ready for it's new owner.
I hope whoever purchases Just Cookies keeps it going, and keeps those delicious iced cookies coming!