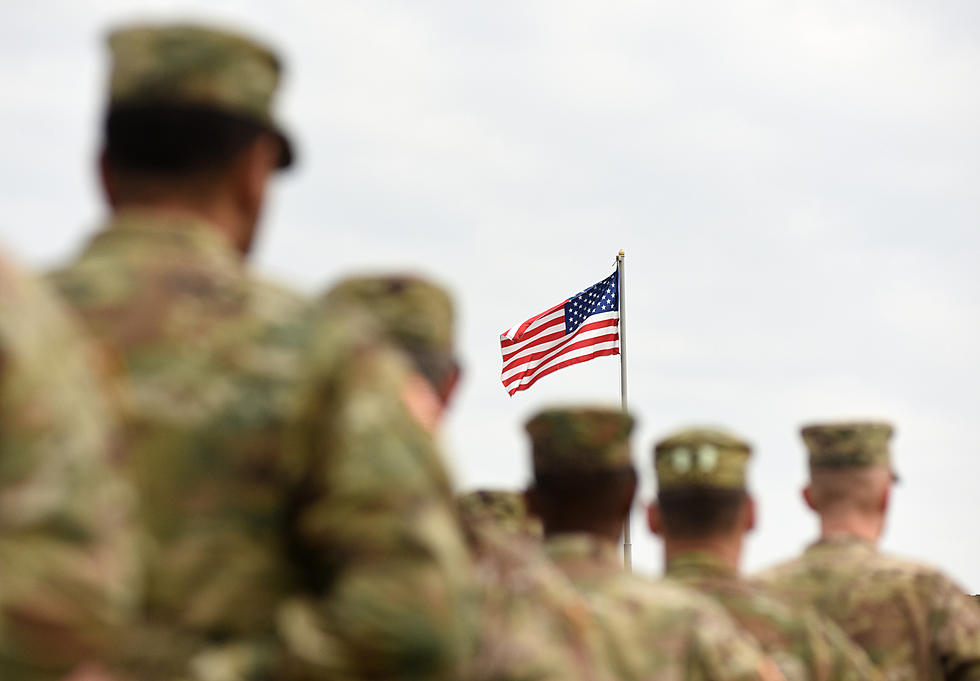 Third Annual Kentucky "Run for the Fallen" Set for September
Bumblee_Dee
One event that COVID-19 couldn't stop last year was Kentucky's "Run for the Fallen". Beginning in 2019, Honor and Remember Inc. established the run to call attention to and to honor the men and women who have recently died in military service to America.
A team of more than 20 active duty military members from bases in Kentucky and other locations across the U.S. and Canada will embark on the 109-mile journey to honor every Kentucky service member who lost his or her life as a result of serving during the War on Terror and in support of Operation Iraqi Freedom, Enduring Freedom, and New Dawn.
Each marker of the "Run for the Fallen" route will be dedicated to one or more of Kentucky's heroes. The run team will stop at each "Hero Marker" (HM) to give tribute to waiting family members, friends, and comrades of the fallen service members. Each hero marker tribute will include the name and rank, date of death, and branch of service of the hero along with the American and Honor and Remember Flags.
This year's Kentucky "Run for the Fallen" will be held Saturday, September 18th. It will begin at 7:00 a.m. at the Shelton Memorial in Owensboro kicking off a two-day 109-mile run through Owensboro, Rome, Calhoun, Rumsey, Sacramento, Bremen, Central City, Powderly, Greenville, White Plains, Nortonville, Crofton, and the run will end in Hopkinsville at the Veterans Cemetery West at approximately 2:30 p.m. on Sunday, September 19th.
On that Saturday afternoon at approximately 5:00 pm. the run will enter Greenville for the End of the Day ceremony which will be held at Veterans Plaza at the courthouse. The public is invited to attend the ceremony to honor our fallen Kentucky soldiers, along with an Honor and Sacrifice flag presentation to the family of late Sheriff Ricki Allen.
The goal of the event is to create a 109-mile memorial trail through Kentucky. For more details, route maps, participation information, donate, or volunteer, please visit http://kentucky.usarunforthefallen.org/.
LOOK: 100 years of American military history