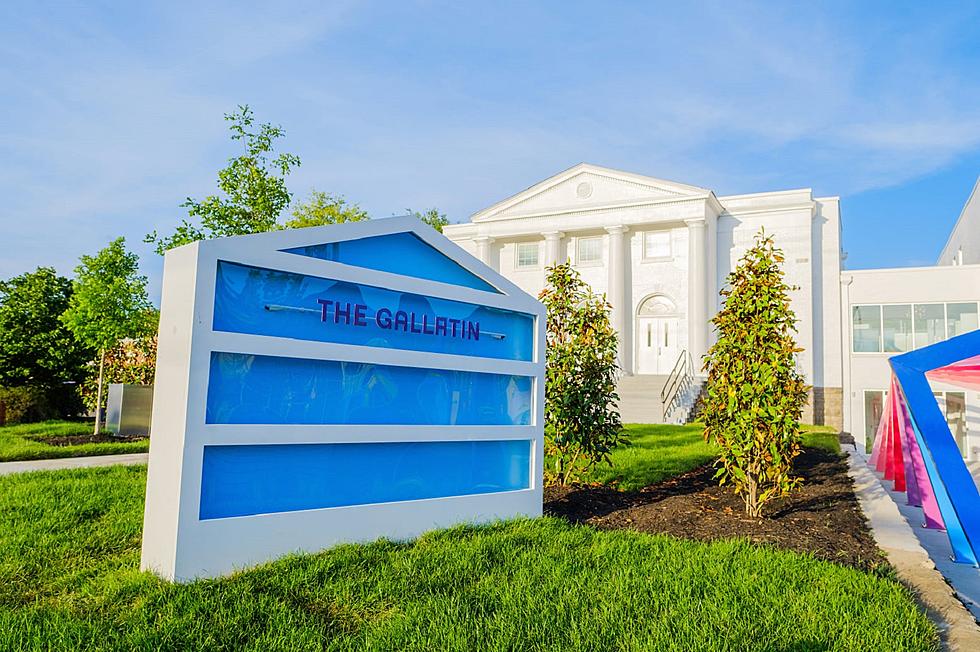 SEE INSIDE: Nashville Church Converted Into Unique Hotel [PHOTO GALLERY]
The Gallatin Hotel/Facebook
I have been visiting Nashville for more than 30 years. We are so fortunate to have such a fun, vibrant metropolitan area just a couple of hours away.
Even if you've been a million times, it's never a bad idea to check out what's new in Music City before going; it's growing so fast, there's ALWAYS something.
Take East Nashville, for example. I love this amazing section of the city. The homes are unique, in that there's no cookie-cutter row of houses in any of the neighborhoods. And the bars, restaurants, and retail establishments separate themselves from the rest of Nashville.
Well, now there's a luxury hotel in East Nashville that was once a church. It's called The Gallatin and it is amazing.
But don't take my word for it. See for yourself...and, yes, I'm taking you to church
SEE INSIDE: Nashville Church Converted Into Unique Hotel
Nashville has been on a never-ending journey to make itself more attractive to tourists for as long as any of us can remember. And East Nashville has fast become a boutique destination for travelers. So a beautiful and luxurious boutique hotel fits in perfectly.