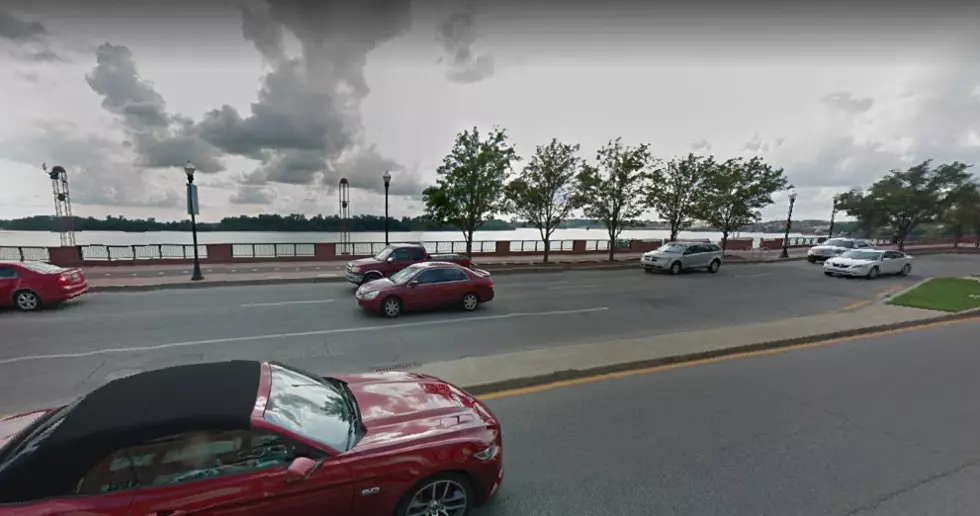 Riverside Drive and Ingle Street to Close Again for Pipe Repairs
Google Maps
Start planning another commute in and out of Downtown Evansville, because Riverside will be closing once again.
Here's your list of bad news for the day:
-Crews found 3 pipe segments that needed to be replaced last week on Riverside Drive and Ingle Street.
-Not only that, but the pipe segments need to be custom ordered.
-The repairs will take weeks.
No news on when the road will be blocked off for these repairs, but it should be in the coming weeks. So tr to plan an alternate route to and from downtown Evansville to prepare for the closures.