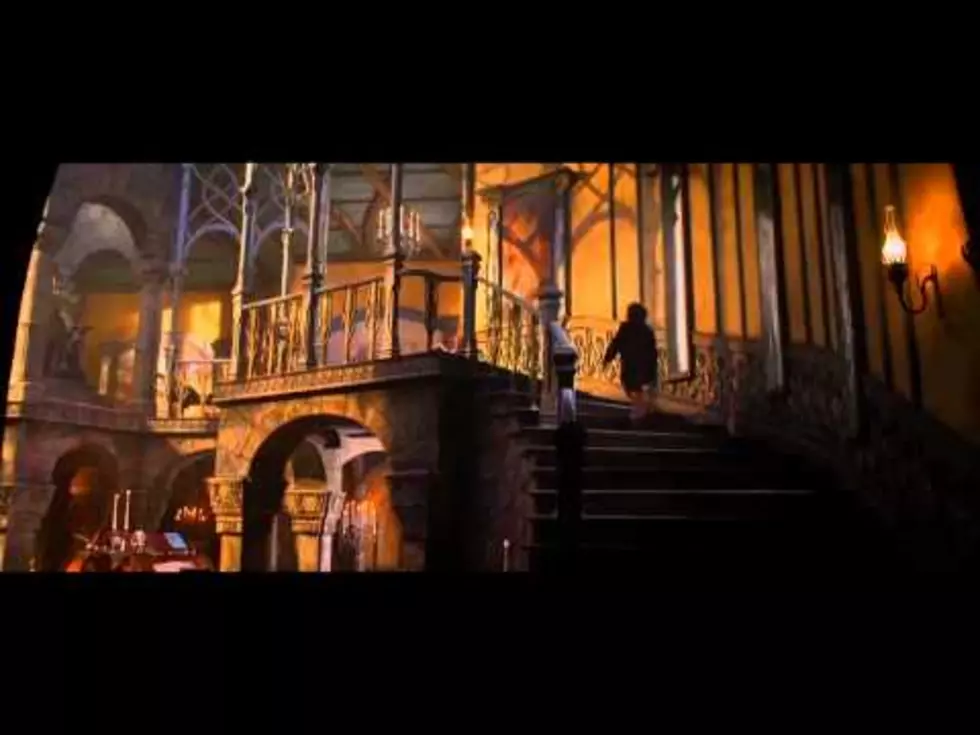 New Trailer For 'The Hobbit' Just Teases This Impatient Fan
You Tube
OK, despite the fact that I have still not read the complete Lord Of The Rings trilogy from J.R.R. Tolkien...the trilogy of movies from Peter Jackson is by far my all-time favorite movie (I consider it one 12-hour long movie). And I expect the next two Tolkien/Jackson efforts will equally as awesome. I'm referring to The Hobbit: An Unexpected Journey and The Hobbit: There and Back Again.
The trailer for the first Hobbit film hit the internet today...and yes, it is sweet. But I'm not sure how I feel about things. On one hand, I'm excited to see it and to think about how much I'll enjoy the movie. But on the other hand, the movie doesn't even come out for another damn year! At least with other highly anticipated films like The Avengers or The Dark Knight Rises I only have to way until next summer, which seems much more manageable. But to think about waiting until next December to see this one kinda drives me nuts.
Maybe I'll take the next 12 months to try and read The Hobbit before the first movie hits theatres. I think I should be able to cover a few chapters in that amount of time.
Anyhoo, enjoy the trailer below...I know I will.