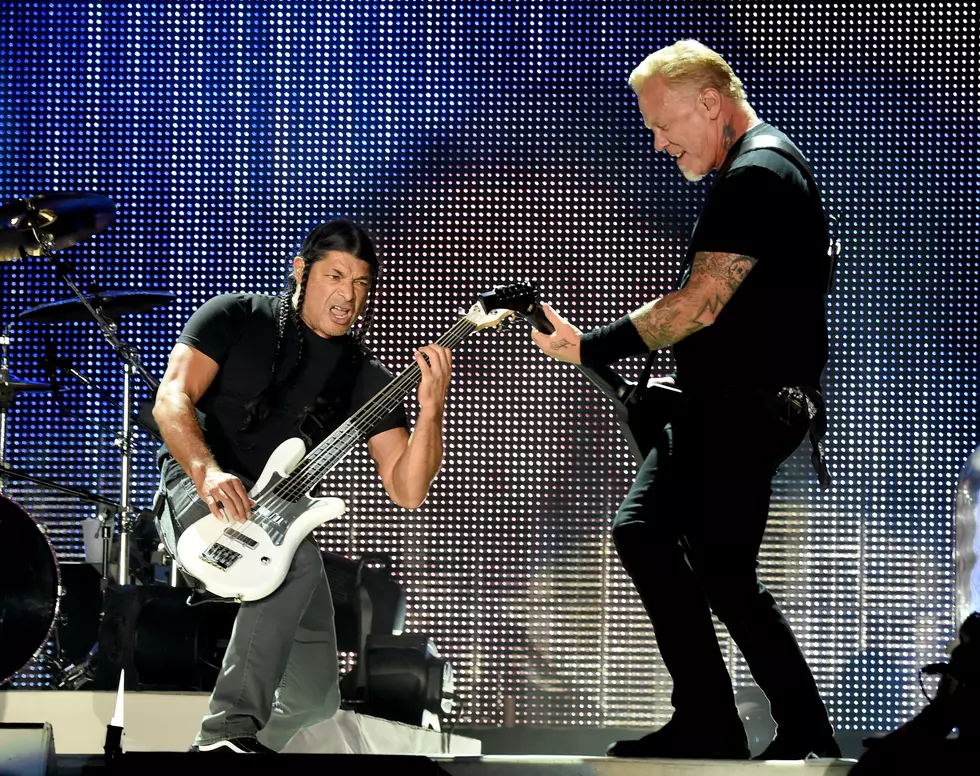 Metallica Back for Louder Than Life 2020 – New Thursday Show Added
Kevin Winter
Danny Wimmer Presents, the producer of a number of major headlining festivals across the country including Sonic Temple, Epicenter, Welcome to Rockville, Bourbon and Beyond and Louder than Life has just announced that due to the Covid-19 pandemic and the current uncertainty in the country, that they are sadly cancelling Welcome to Rockville, Epicenter and Sonic Temple.
There are no pre-existing guidelines for what festivals should be doing during this unprecedented time.  Like the rest of the music industry, we continue to assess new information and make the best-educated decisions possible.  We know you have been anxious for updates from us and we are at a point where we can answer many of your questions about how each of our festivals may be affected by COVID-19.

 

We are crushed to say that Epicenter, Welcome To Rockville and Sonic Temple are being canceled due to the governmental restrictions on mass gatherings.  We respect these directives and recognize they are in the best interest of the greater good, as well as the health and safety of our fans, musicians, partners, and staff.  Before accepting this fate, we worked really hard to try to reschedule the festivals.  Unfortunately, scheduling conflicts, venue availabilities and a number of other factors out of our control made postponing impossible.  Make no mistake, each of these festivals will return in May 2021 bigger and stronger than ever!
They are offering full refunds to all who purchased passes. You actually will have 3 options:
Full refund of purchase
Refund can be credited toward purchase of passes for 2021
Refund can be applied toward purchase of another DWP 2020 event
https://www.facebook.com/photo?fbid=2734777709904050&set=pcb.2734785549903266
However, in a bit of unexpected good news, they did say that they are adding a Thursday to the Louder than Life festival and it will be headlined by Metallica! Yes!! Metallica is back on for Louder than Life. While not in the original double headlining capacity as originally planned, they will be performing in Louisville as part of the festival after all. More good news, all current pass holders for Louder than Life 2020 will have access to the newly added 4th day, free.
We really look forward to hearing more from DWP in regard to the band lineups for LTL. We'll keep you updated as we learn more too.
Enter your number to get our free mobile app
https://www.facebook.com/photo?fbid=2734777826570705&set=pcb.2734785549903266