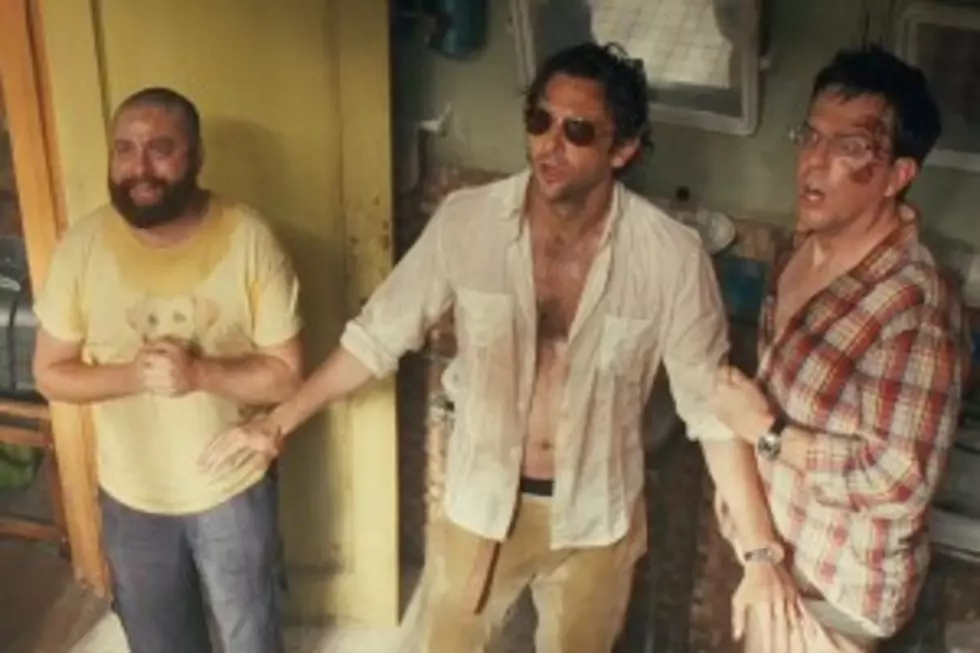 Memorial Day Weekend Box Office
The 'Hangover' boys were back for another booze-filled adventure this weekend, and as box office estimates showed, audiences were more than willing to go along for the ride.
The sequel to the 2009 smash comedy took in a whopping $105.8 million over four days, helping to make this weekend the biggest Memorial Day weekend ever at the box office.
Even better for 'Part II,' its $86.0 intake between Friday and Sunday was the highest ever for a comedy, and the second-highest for an R-rated movie, behind only 'The Matrix Reloaded.'
Meanwhile, this weekend's other sequel, the more family-friendly 'Kung Fu Panda 2,' opened slightly below expectations, with $62.2 million over four days. Its five-day total currently stands at $68.0 million, less than half of 'The Hangover Part II's' $137.4 million.
In third place was 'Pirates of the Caribbean: On Stranger Tides,' with $50.4 million, down 44 percent from last weekend. 'Bridesmaids' came in fourth place, with a steady $20.4 million, while 'Thor' rounded out the top five in fifth place ($12.0 million).