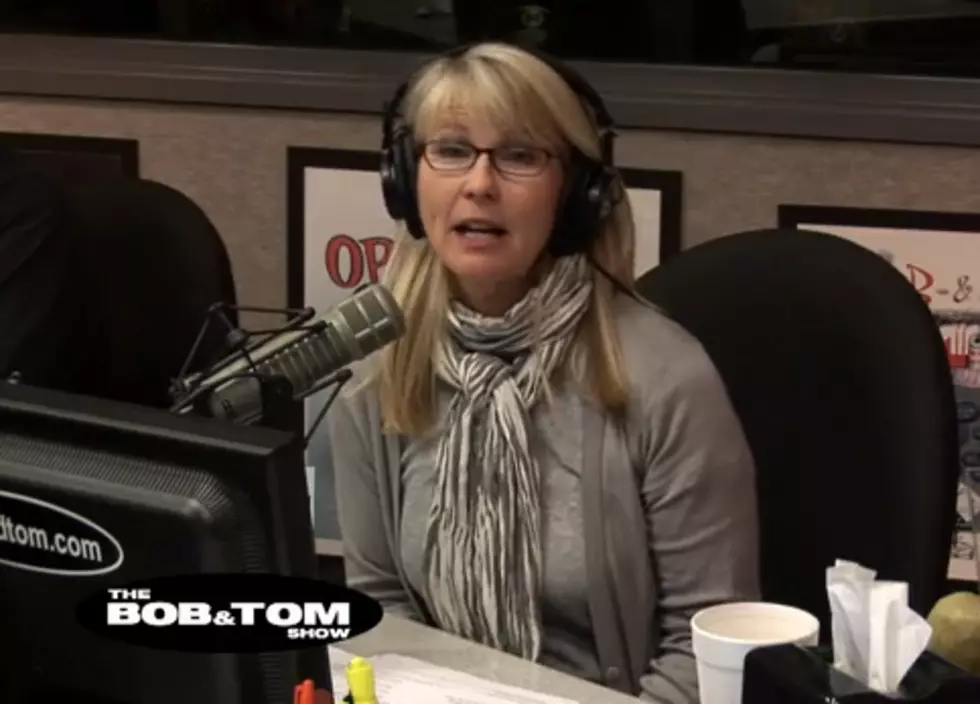 Kristi Lee Part of Bob and Tom Comedy All-Stars Tour Coming to Evansville
YouTube
Listeners of the Bob & Tom Show which airs every weekday morning here on 103GBF know co-host Kristi Lee all to well. She's a wrangler of sorts that can always draw everyone back into the conversation.
Well, guess what, Kristi Lee is hosting  the Bob and Tom Comedy All-Stars Tour brought to you by Law Chevrolet Buick in Boonville coming to Evansville on November 4th!
There will be plenty of comedians to make us laugh including Hannibal Buress, April Macie, Shane Mauss, Auggie Smith and special guests: Donnie Baker, Kenny Tarmac and Floyd the Trucker! To get you prepared for the event, here's a few videos featuring Kristi Lee to get you excited!
Haven't got your tickets yet for the Bob & Tom Comedy All Stars-Tour?