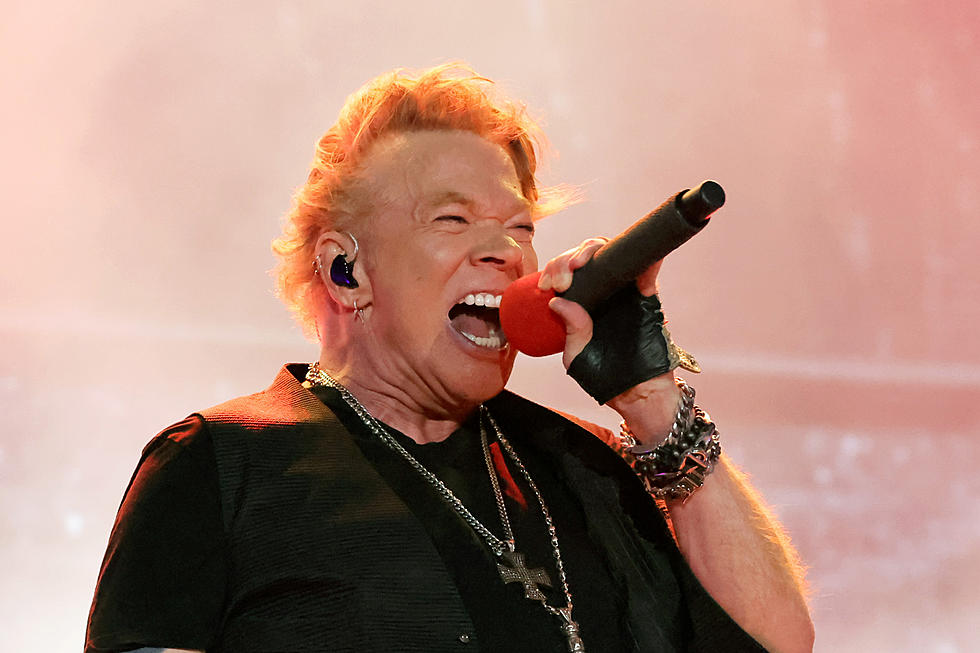 Guns N' Roses Revealed as First 2023 Aftershock Festival Headliner
Amy Sussman, Getty Images
While the full Aftershock Festival lineup announcement has yet to be revealed, we have our first headliner for the 2023 music weekend. It's none other than the Axl Rose-led Guns N' Roses, who will have the honor of closing out the music weekend.
With the announcement of Guns N' Roses' massive world tour came the reveal that the band will be headlining the Sacramento-based festival on Oct. 8 this year, which happens to be the final day of Aftershock 2023.
The festival will take place over the weekend of Oct. 5-8 at Sacramento's Discovery Park, with the full lineup to be announced shortly. But knowing that you have access to see one of the biggest bands in rock finishing out your weekend should surely be a solid draw to go ahead and lock in your tickets right now.
Passes are currently on sale, starting at $10 down. Just a reminder to purchase your passes early to secure the lowest ticket prices. Both regular and VIP ticket packages as well as bundle options that include lodging for the Aftershock weekend in Sacramento are available. And stay tuned for that full Aftershock 2023 lineup coming soon.
As stated, Guns N' Roses announced a massive world tour earlier this morning (Feb. 21) that will kick off June 5 in Tel Aviv, Israel. A North American tour leg will start Aug. 5 in Moncton, New Brunswick in Canada. Be sure to get your tickets here. As for new Guns N' Roses music, Slash stated last fall that the band would be "free" to "work on a new record" after this summer.
2023 Rock + Metal Music Festival Guide
See what big rock and metal festivals are coming up in 2023!