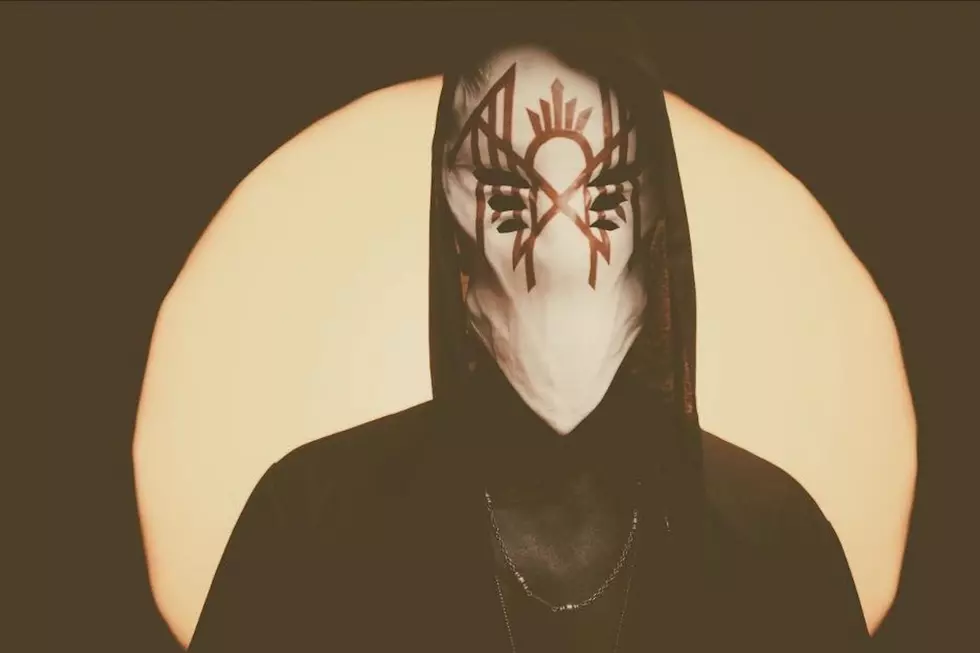 All But One of Sleep Token's New Songs Currently in Spotify's Viral Top 50
Spinefarm
Sleep Token are definitely having their moment thanks to social media and streaming. In fact, four of the five new songs they've released for the band's upcoming Take Me Back to Eden album are currently sitting inside Spotify's Viral Top 50 Chart.
"The Summoning" tops them all, sitting at No. 5, while "Granite" placed at No. 15, "Aqua Regia" settles in at No. 25 and "Chokehold" is hanging on at No. 48 on the current chart. The only track not currently in the Top 50 is "Vore," the most recent song released that arrived just last week, so it's possible that it may join the other four songs off the record.
The Spotify Viral Top 50 takes into account several different factors, including a recent rise in plays, how often people are sharing the song and how many people recently discovered the song. The Viral Top 50 is an entirely data-driven chart. The chart takes into account music across all genres as well, not just rock and metal.
Earlier this month, "The Summoning" topped the Viral Top 50, and the band's current success even saw "Alkaline" from their previous record This Place Will Become Your Tomb getting a viral push as well thanks to it soundtracking TikTok clips.
See a sampling of Sleep Token TikToks using the different songs below.
The mysterious masked collective have been all the buzz of late, with the band's Spotify numbers going through the roof and Twitter unearthing all sorts of theories about who is actually in the band.
To help put their ascent into perspective, the band had less than 300,000 monthly listeners on Spotify at the beginning of January. As of Feb. 23 at press time, they had 2,001,589 monthly listeners on the streaming service.
Sleep Token are now on track to release their Take Me Back to Eden album on May 19 via Spinefarm. You can pre-order your album here. And look for them out on tour as well. Get your tickets here.
Sleep Token Occupy Four Spots in Spotify's Viral Top 50
New Masked Rock + Metal Bands You Need to Know About
New masked bands you should uncover.