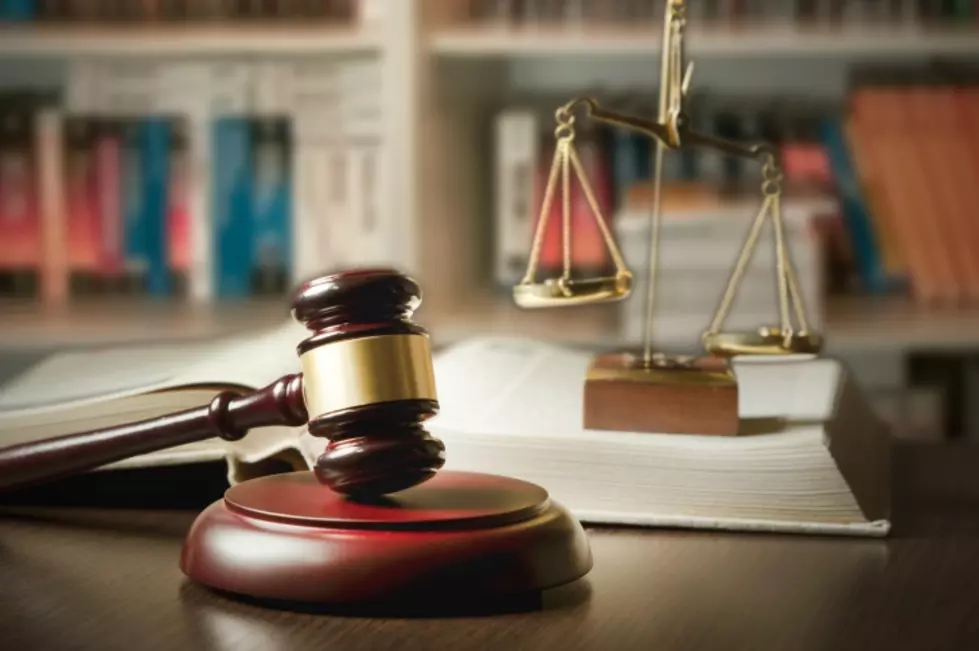 Ivy Tech Hosting 'Second Chance' Law Presentation Tonight 4/17/19
Piotr Adamowicz
If you have an arrest or conviction that is holding you back in life, you'll want to find about the expungement process.
Individuals who would like to learn more about expunging their legal records are invited to a presentation by the Vanderburgh County Courts, on April 17 at 5:00 p.m. in Vectren Auditorium on the Ivy Tech Community College Evansville Campus.
Sponsored by Ivy Tech's Human Services, Criminal Justice and Legal Studies programs, the event is free and open to the public. Expungement is a legal process where an arrest or conviction may be erased from a person's criminal record. This could be beneficial when a person's past history may be interfering with future goals such as employment, education, or housing.
Speakers at the event will be the Honorable Les Shively, presiding judge in all expungement cases in Vanderburgh County; attorneys Katherine Ryback and Shaunda Lynch; and Deputy Prosecutor Doug Brown. The panel will address the "second chance" law and answer questions to provide guidance to those wanting to clean up their record.