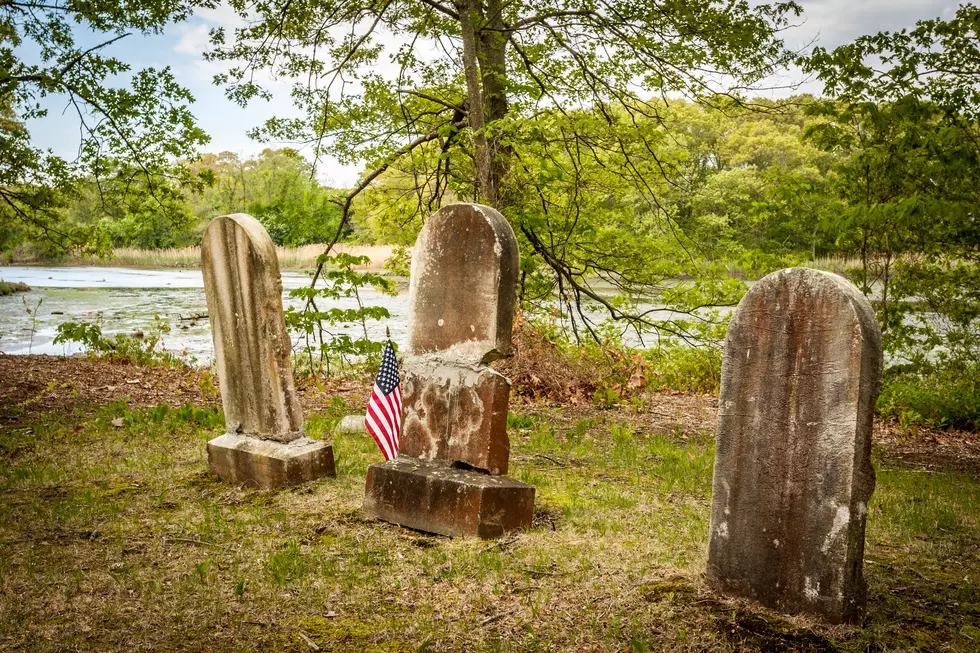 Indiana Urban Legends: Laughery Creek Road
Getty Images/iStockphoto
These hauntings are nothing to laugh about...
Laughery Creek Road in Dearborn County, Indiana has a dark past and bloody history.
Back in the 1940s a farmhouse used to sit on Laughery Creek Road between Deleware and Ohio counties. It was the home of Virginius "Dink" Carter, and his wife Nina Agrue.
On May 16, 1941 an argument took place between Mr. Carter and his brother-in-law Johnson.
What resulted was the mass murder of Johnson Agrue, Nina, Virginius' two sons William and Leo, and his 11 year-old granddaughter Mary.
Carter confessed to the murders and was convicted.
In the 1970s the farmhouse burned down. No evidence of it remains to this day.
To this day many claim that Laughery Creek Road is haunted by Carter's victims, or maybe even Carter himself.
THAT is ONE of TWO horrible tragedies that have happened at Laughery Creek.
The second story goes back EVEN FURTHER in Indiana's creepy history.
Laughery Creek is named after Revolutionary War Colonel Archibald Lochry, who died with his company on August 24, 1781 on the banks of the river. (The government clerk misspelled the name "Laughery" on the first documents, and it just stuck.)
Riverview Cemetery, where they are buried, is in the approximate location of what is known as Lochry's Massacre.
Col. Lochry and about 107 men were following General George Rogers Clark towards an attack on Fort Detroit. Clark was afraid of deserters (who deserted in order to be home and protect their families), so to speed up the process, he went down the Ohio leaving Lochry's company, to scout ahead.
But he went too far ahead, and when Lochry arrived at the Creek and there was no sign of Clark, he had to stop and building boats to travel he and his men down the river. He also needed a boat to convey a message to Clark: THEY WERE LOW ON SUPPLIES.
That "we need supplies" note boat never got to Clark. It was intercepted by Geroge Girty and Chief Joseph Brandt, who attacked the men and left only 25 survivors.
So who really haunts Laughery Creek Road? Carter's victims looking for revenge? Or are Lochry's troops still trying to find their way back home?