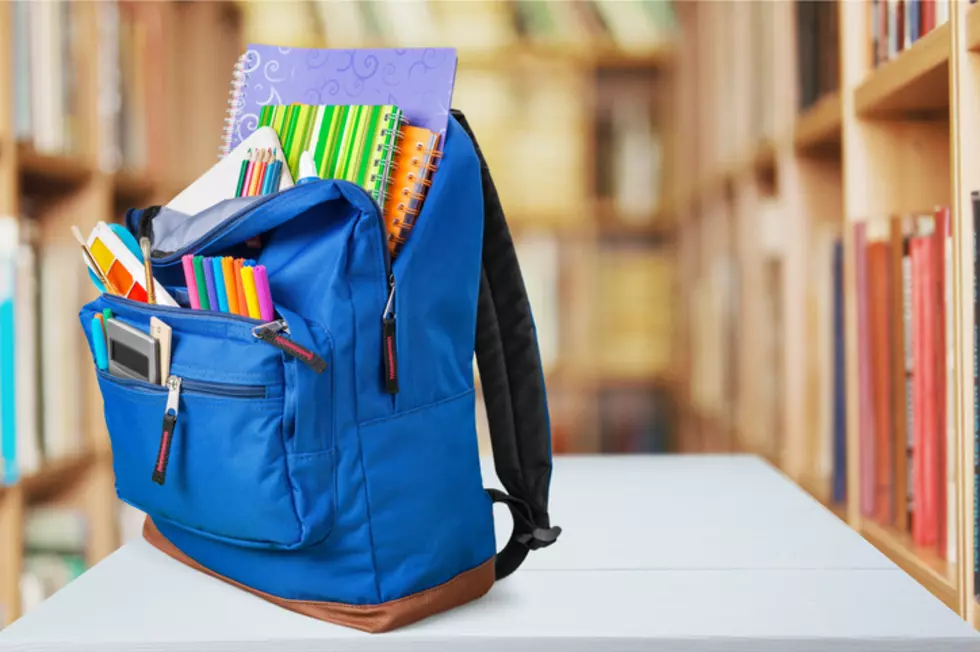 Illness Running Rampant in Schools: Parents Advised to Sanitize Everything
artisteer
School systems in the tri-state area have shut their doors today because of widespread illness. This morning, it was estimated that 203 kids were out sick at Chandler Elementary in Chandler, IN. Flu Type A and a stomach bug seem to be the main culprit. Now, parents are urging administrators to close the school on Monday and allow for a deep clean of both the school and buses.
But, parents can do something too. Your child could be carrying germs on their things. Some viruses can live up five months on hard surfaces. EW. This weekend, all parents should wash their children's personal belongings in hot water with a germ killer like Lysol Laundry Sanitizer or bleach or in a sanitize setting on your washer and dryer and talk about hand washing and sanitary practices with their kids. AKA don't pick your nose...
Enter your number to get our free mobile app
Some things to wash or sanitize with something like Clorox wipes:
Backpack
Coat
Hardback Books
Phones
Calculators
Clothes worn to school
Hats
Gloves
Glasses
Toys
Lunchbox
Pencils/Pens
And if your child drives, it's always a good idea to sanitize the steering wheel of their car and gear shift.