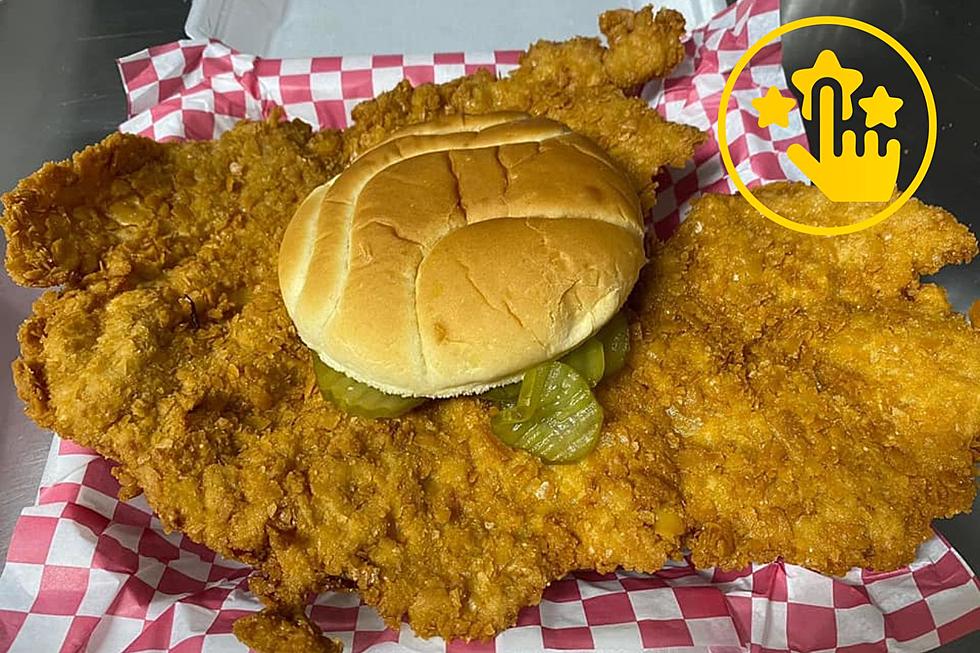 Here's Where You Can Find The Best Breaded Tenderloins in Southern Indiana
canva
Did you know that Indiana Governor Eric Holcomb had plans to name Indiana's State Sandwich the Breaded Tenderloin?
In 2021, Gov. Holcomb declared popcorn as the State Snack, and now he wants to claim the breaded tenderloin for us. It makes sense. The breaded tenderloin has a deep - Or should I say deep-fried - History in Indiana.
Governor Holcomb's 2023 Next Level Agenda Announcement
At the 41:00 point in the press conference, Governor Eric Holcomb gives us a promising outlook for the breaded tenderloin.
"I'll say this one last thing, and it won't be the most important thing that I say this year. We do have something else on our agenda. We're gonna settle the question once and for all - What is the official state sandwich of Indiana? There will be a bill. We do have authors. And it will be the breaded tenderloin. I will not let that get away from us."
Indiana Senate Bill 322
Senator Andy Zay authored the breaded tenderloin bill for this 2023 session. Obviously, this was a fun bill added to ease the stress of the bills dealing with budgets. It appears that Bill 322 has run its course, and for now, Indiana will remain without an official sandwich.
Breaded tenderloin as the state sandwich. Designates the breaded tenderloin sandwich as the official state sandwich of Indiana.
Breaded Tenderloin Fun Fact
Indiana Senator Andy Zay authored the bill to name the breaded tenderloin as Indiana's State Sandwich because of a certain diner. Nick's Kitchen has been serving up breaded tenderloins in Huntington, Indiana since 1908. Huntington is Senator Zay's hometown.
WHAT TO PUT IN EASTER EGGS THAT ISN'T CANDY
Several snacks that are chocolate free that can fit within the confines of plastic Easter eggs such as the following: