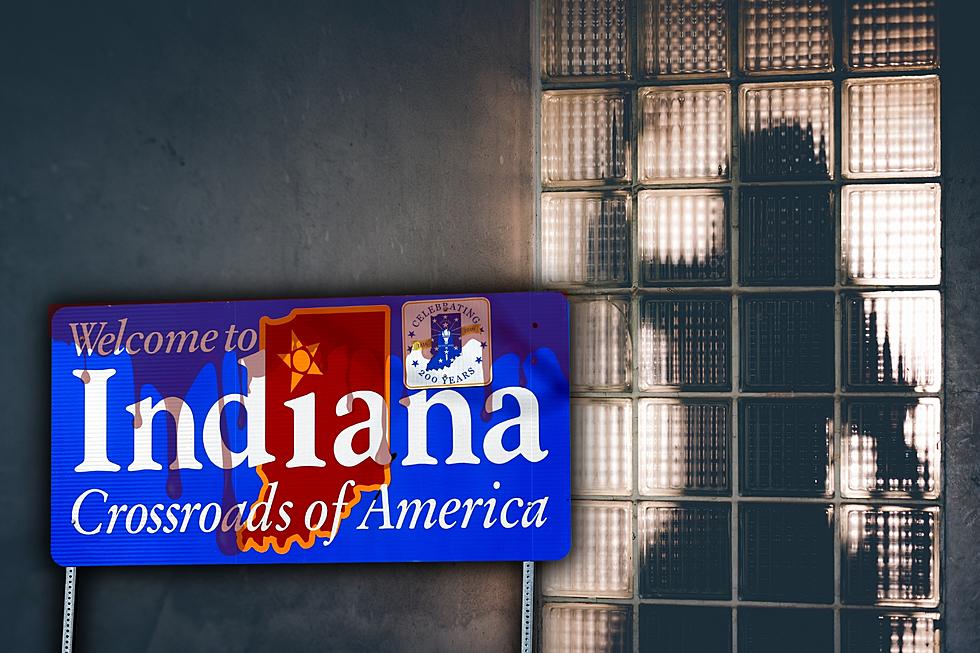 Here Is Evansville's Horror Con's Panel Schedule and Celebrity Guest Info
Canva
Horror Con will be here soon, here's what to expect!
Evansville's Inaugural Horror Con
From the folks that brought Raptor Con to Evansville, comes Horror Con! It's a horror convention that will have everything your spooky little heart desires! 103 GBF is proud to partner with Horror Con for the inaugural event, and they have some seriously great stuff lined up! Every day it seems like Horror Con is sharing more and more exciting vendors, filmmakers, and celebrity guests that will be joining the event.
How to Get Your Tickets
Want to WIN tickets?  Enter to win below! Horror Con will take place on the weekend of March 11th & 12th.  Tickets are on sale now, and you can use code HORRORROCKS for 10% off your tickets! Click here to buy them now. 
Celebrity Guests Lined up Horror Con
Scout Taylor Compton
Heather Matarazzo
Miko Hughes
CJ Graham
Rob Mello
Drew Fortier
Hannah Fierman
Vendors, Panels, Photo Ops, Cosplay Contest, and More!
Celebrity guests aren't all that will be offered at Horror Con, you'll also get to enjoy plenty of panels, various Q & A sessions, special effects workshops, filmmakers row, hands-on prop building, miniature painting, and D&D games from Tri-State Gaming Community, plenty of unique vendors for all kinds of spooky shopping, and much more!
Horror Con Panel Schedule
Horror Con has released the panel schedule for Horror Con which you can see below
Please note the times listed for the celebrities are only for their panel Q&A sessions, they will be available all weekend on the vendor floor for autographs and photos. You can also see Horror Con's online program, here.
Enter to WIN Horror Con Tickets
Winners will be notified on Monday, March 6th.
Also don't forget you can use code HORRORROCKS for 10% off your ticket purchase, here. 
Haunted Places in Indiana That You Can Visit
This map highlights haunted places in Indiana that you can visit! Here's a few of the places you can check out.