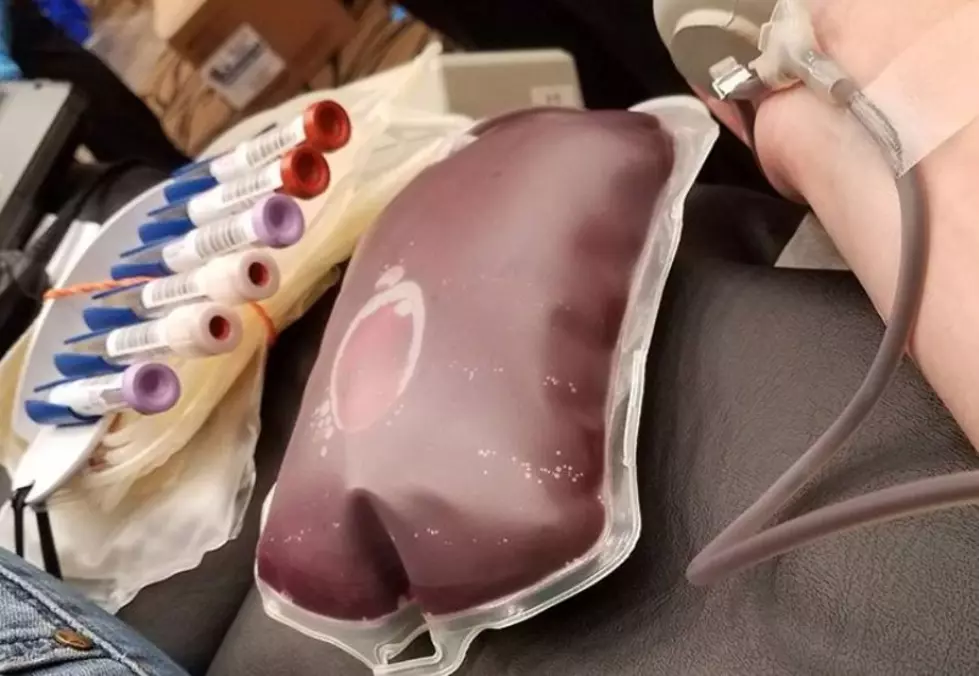 Give the Gift of Life this Holiday Season with the American Red Cross
Kat Mykals
The American Red Cross is asking the Tristate to help this holiday season by giving the gift of life at their Give Thanks Give Life Blood Drive November 20th.
November 20th marks the tenth year for the American Red Cross Give Thanks Give Life Blood Drive. With the holiday season, comes a decrease in donations as folks get busy with their holiday planning. That's what makes this blood drive so important.
The blood drive will take place November 20th from 6am - 7pm at the American Red Cross located on Stockwell Road, just off the Lloyd Expressway. If you'd like to donate, you can make an appointment by calling 1-800-RED-CROSS. You can also download the Red Cross app or visiting the Red Cross website. They will be taking walk-ins at that time as well.