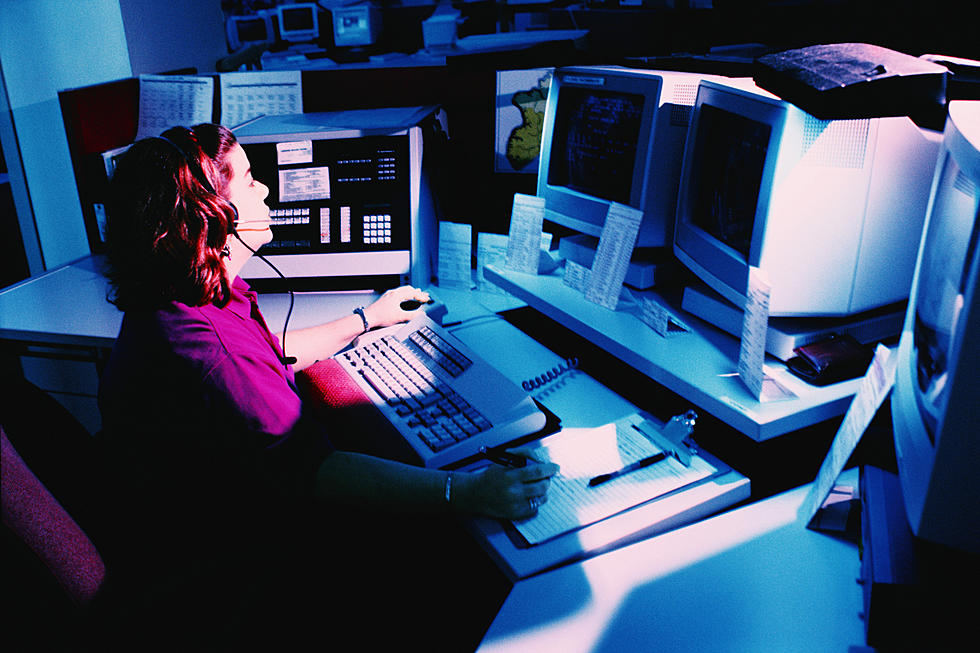 Gibson County Hiring Full Time 911 Dispatcher
(Thinkstock)
The Gibson County Sheriff's Office is hiring a full time 911 Dispatcher. The pay is pretty good, too at $16.63 per hour. It's not an easy job, though, trust me I used to do it.
The technology is more advanced these days, but the stress level is the same. It certainly takes a very special skill set to handle hysterical callers, and multitask on the radio.You need to be able to stay calm under pressure - Clearly, that is not me. But, if that's you, you'll want to apply by July 26, 2019  GibsonCountySheriff.com
Duties include, but not limited to, answering administrative and 911 phone calls, handling radio traffic (transmitting and receiving) from multiple departments, data entry into multiple computer systems, assist with monitoring jail cameras and operating jail door controls as needed. Must be able to efficiently operating office equipment such as copy/fax machines, computers, telephones. Ability to type well, and multi-task in a fast paced environment are a must.
Applications due by 3:00 PM July 26, 2019.
Gibson County Sheriff's Office is an Equal Opportunity Employer.
MUST FILL OUT PAPER APPLICATION.