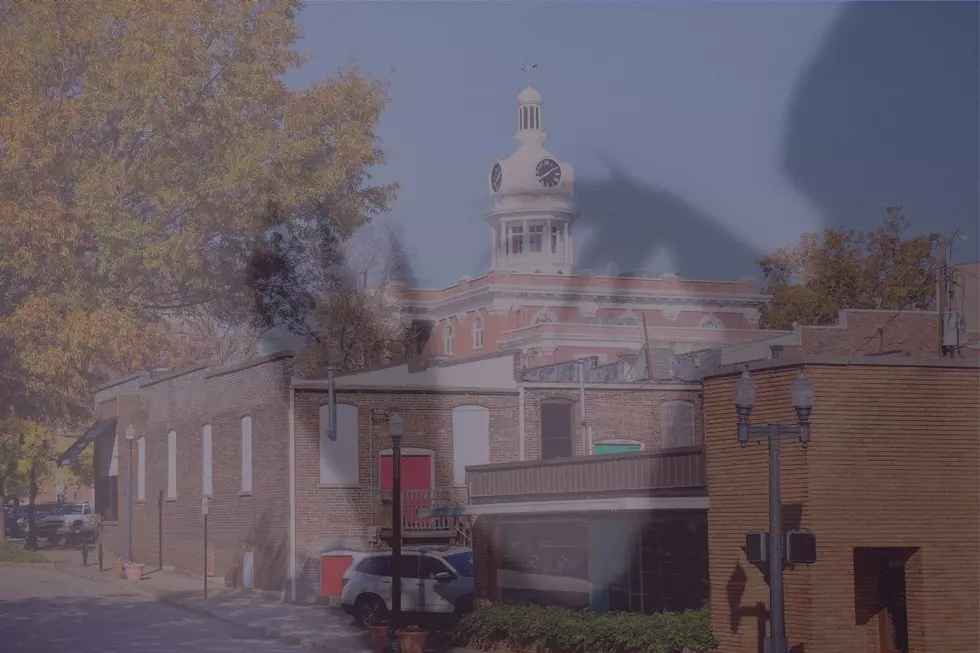 Ghost Tour Takes You to the 10-Most Haunted Paranormal Hot Spots in This Tennessee City
Canva
Grab your camera, and get ready for a massive ghost tour led by real paranormal investigators.
Shadow Chasers of Middle Tennessee
Based out of Murfreesboro, Tennessee is a group called Shadow Chasers of Middle Tennessee. They are a paranormal investigation team with a passion for investigating all things that go "bump" in the night. According to Shadow Chaser's Facebook page, they are an experienced paranormal team that consists of both believers in the paranormal, and skeptics.  This October they are hosting a massive haunted tour of Murfreesboro that takes you to the most haunted locations in the city.
Downtown Murfreesboro's 10 Most Haunted
Each weekend in October you can take a tour with real ghost hunters throughout downtown Murfreesboro, Tennessee. This isn't your regular ghost tour though, this tour will specifically hit the 10 most haunted locations in the area.  Since the tour will be led by a paranormal investigation team, they will not only share with you the history of some of the places you'll see, but they'll also share testimonials from the businesses, and even their own evidence.  They recommend you bring a camera because you just never know what might show up in your pictures!
The tours will take place on October 15th, 16th, 21st, 22nd, 28th, and 29th.  the tours leave every half hour from 7 PM to 9 PM each night and take around an hour to complete.
If you are interested in checking out the 10 most haunted locations in downtown Murfreesboro, you can get your tickets for $10 each here.
Stay in an American Picker's Guest House in Tennessee
If you're an American Pickers fan (and even if you're not), you'd have to believe one of their guest houses would be unbelievably cool. Well, you'd be right.