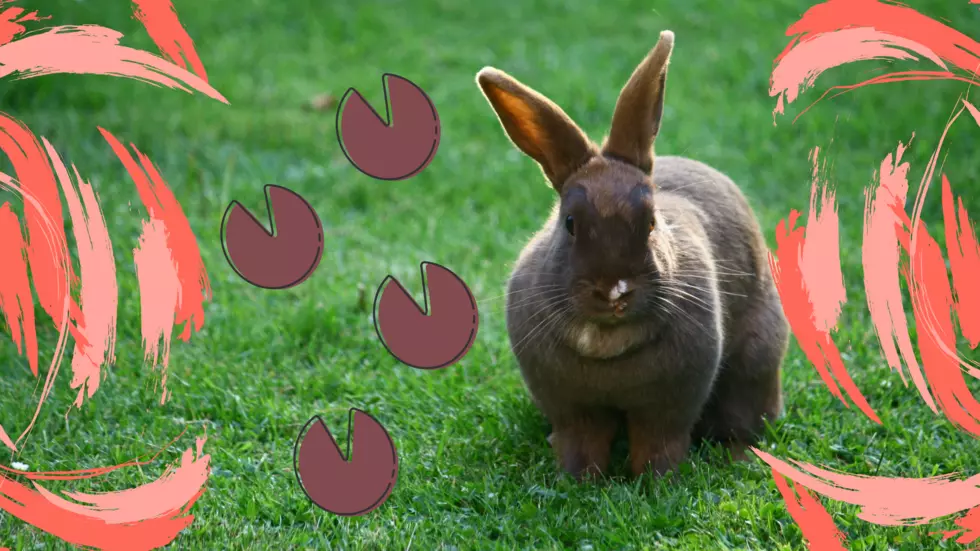 Get Your Easter Ham With ECT's Spring Ham Fundraiser
Canva; Chynna Hall
Get your Easter meal planned and donate to your local community theater at the same time!
Easter is right around the corner, which means it's ham season.
I don't know why ham seems to be the Easter meal staple for most families, but also, I'm not complaining. It's ham. YUM.
So instead of waiting until the last minute and going store to store trying to find the right ham in time for Easter, plan early and buy now! Specifically through the Evansville Civic Theatre's Spring Ham Fundraiser. If you buy now, you won't have to worry about going to the store and fighting ham lines the closer it gets to Easter. Also, it's for a great cause!
Don't wait! Place your order by March 15th!
Just fill out the form below and hand it in the the Evansville Civic Theatre on the corner of Columbia and Fulton Ave.