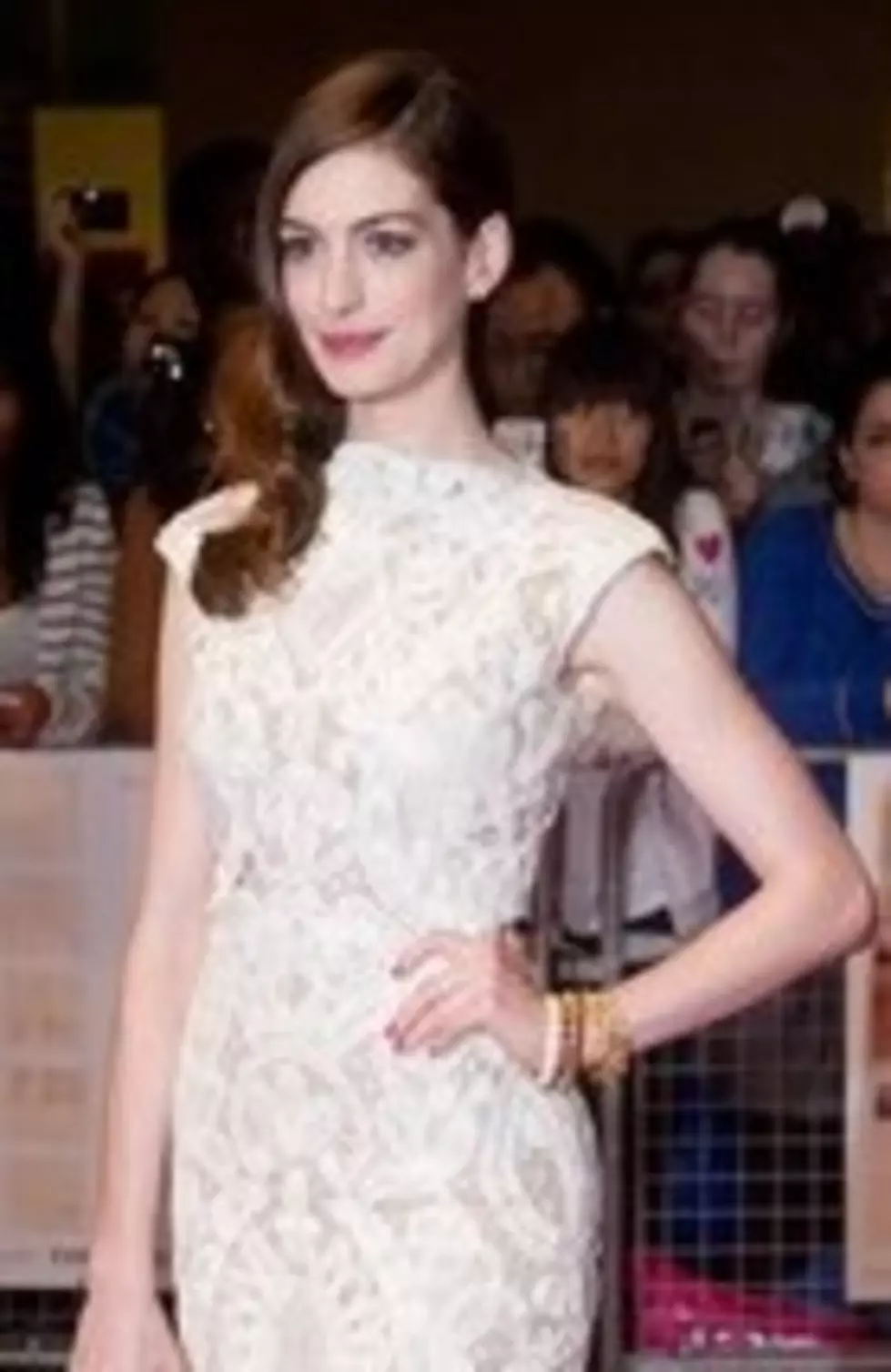 First photos surface of Anne Hathaway as 'Catwoman'
Photo by Ian Gavan/Getty Images
I am a little partial to the Michelle Pheifer version and obviously Halle Berry's take on it (albeit from an atrocious movie) but Anne Hathaway is doing it justice as well.
At least I assume she is...
First pictures of Ms. Hathaway as Catwoman from the new Batman flick The Dark Knight Rises (in theaters next Summer) have surfaced and they are...well...judge for yourself by clicking the link below
I wouldn't kick her out of bed for licking herself or drinking a bowl of milk.  Hell, I encourage such activities.