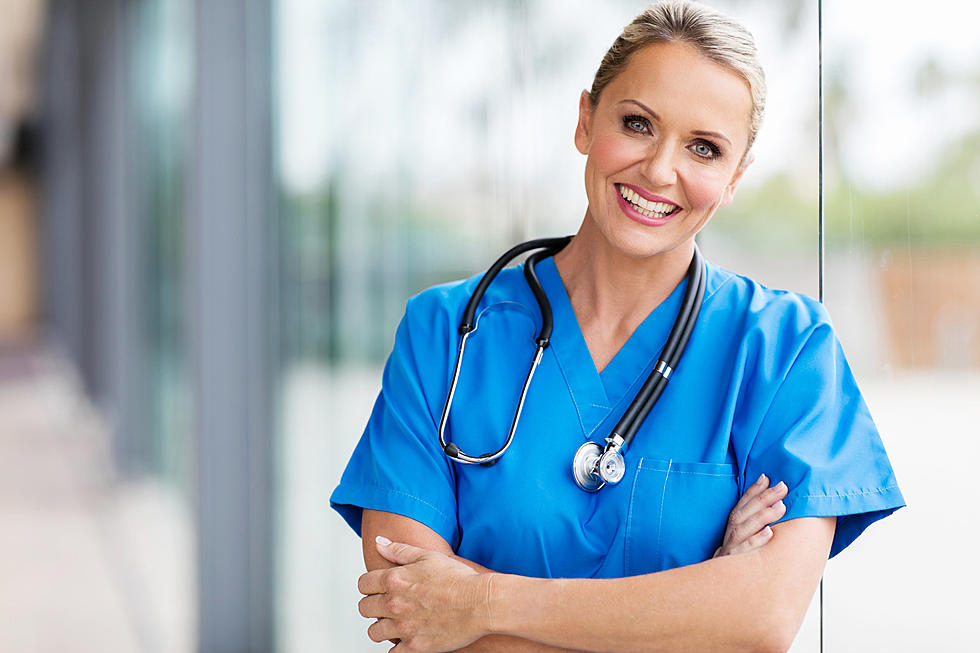 Family in Search of Nurse Who Performed CPR at Evansville Walmart
michaeljung
I love having the NextDoor app, because I can see what's happening in my neighborhood and share information with my neighbors. Lvonne Bennett is using the app to try and find a nurse that helped her brother last Friday, April 3, 2020.
 

Friday April 3rd around 10 am a nurse who we believe works at St Vincent's, performed a heroic act yesterday on my brother who collapsed inside of Walmart on 1st Ave.

 

Without hesitation even among this virus, she performed CPR for several minutes before the EMTs arrived. My 83 yr old mother who witnessed her son collapse wishes to find the woman who came to his immediate aid.

 

Even though my brother did not survive, we wish to say thank you to our first responders who stepped in and did their best. Thank you!

 

To the woman who first responded inside the store please send me a message so we can personally thank you. Our hearts are saddened by his passing but at the same time we feel so blessed to have people in our community who are willing to help the way they do. God bless you all for ALL!
Enter your number to get our free mobile app