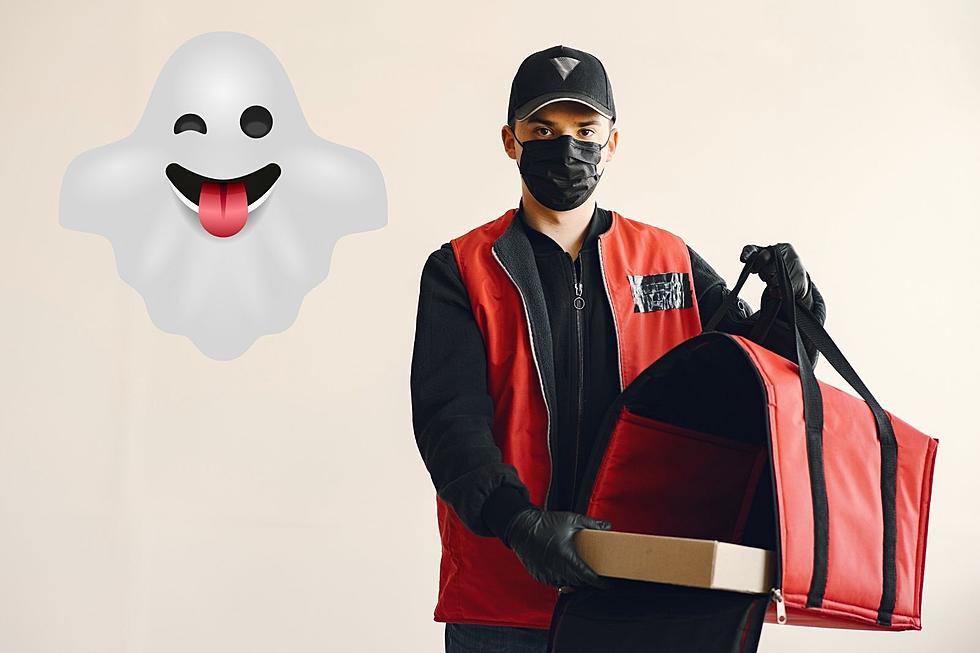 Evansville Area Ghost Kitchens: What is this New Restaurant Concept?
Canva
If you are here because you are looking for a haunted spot to eat, you are in the wrong place. Ghost Kitchens are popping up in the Tri-State, and if it has nothing to do with actual ghosts, then what is it?
Basically, if you own a restaurant, adding a Ghost Kitchen is a great way to add income and give customers something new. Open your favorite food app like; GrubHub, Uber Eats, or Door Dash, and you will see restaurants to choose from that you didn't even know we had here.
I found this restaurant on GrubHub, if it doesn't sound familiar, that's because it's a Dark or Ghost Kitchen. I did a quick search of the address, 899 N. Green River Road, and that is also the address for Fazoli's. So, you can order delivery from Wow Bao, but you can't just walk into Fazoli's and request this ghost menu.
I am all about a good chicken tender, so when Hootie's Chicken Tenders popped up, I wondered why I had never heard of it before. This address on Lincoln Ave leads us to Hooters. Why the disguise in the name? Probably to make people like me think there is a brand new chicken place in town that I have to try.
I was searching pizza spots, and this place popped up. I was surprised to see that this Ghost Kitchen is also operating out of Fazoli's!
The delivery-only restaurant we really need is Flavortown Kitchen. Guy Fieri partnered with Virtual Dining Concepts to bring a variety of his menu items to restaurants that need extra revenue. It's too bad they don't deliver from Louisville to Evansville. Seriously, there are two Flavortown Kitchens in addition to his Smokehouse. Couldn't we at least get a Chicken Guy?
Feast Your Eyes: 20 Tri-State Restaurants Diners Drive-Ins and Dives Should Feature
KEEP READING: The 27 Best Places to Get a Pizza in Indiana and Kentucky According to Residents