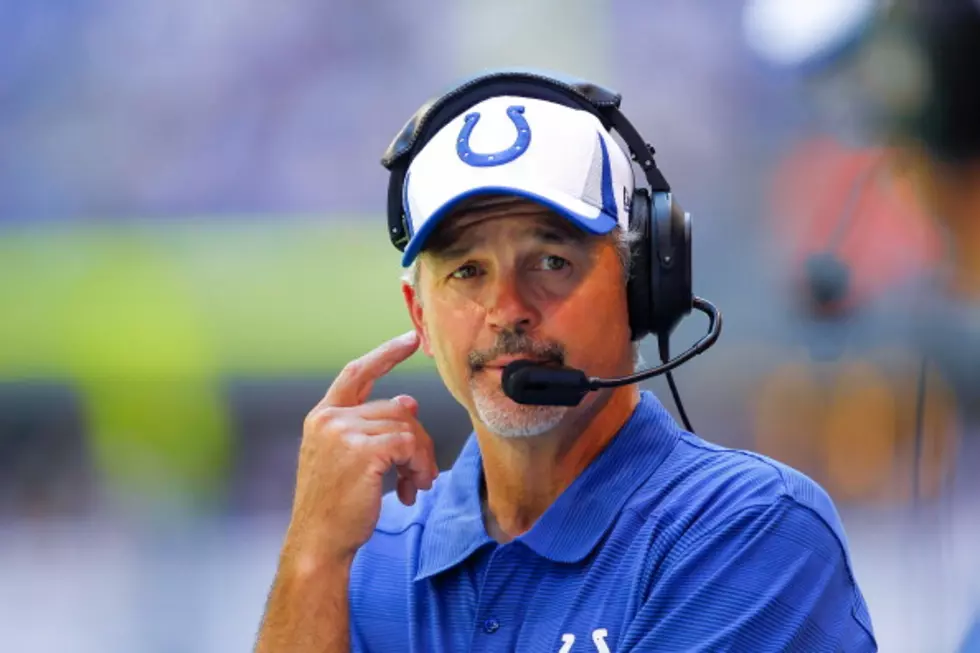 Colts to Start New Year with New Coach!
The Indianapolis Colts will start 2018 searching for a new head coach!
The team announced today, after their 22-13 win over the Houston Texans, that Chuck Pagano was fired as Head coach of the team.
We will continue to update this story as more information becomes available.