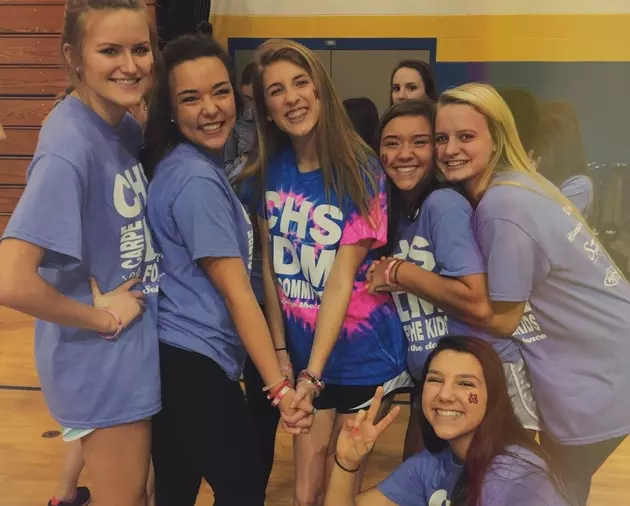 Castle High School Students Having Dance Marathon to Benefit Riley Hospital for Children
CASTLE HIGH SCHOOL
If you are a parent, you know the worry associated with having a sick child. When my daughter was only a week old, my husband and I had to make the trip up to Riley Hospital for Children in Indianapolis. Not only is she my first and only child (so I had NO idea what I was doing) but we found out she had a genetic disorder that could cause developmental delays. Talk about stress.
My daughter is four and though she does have the genetic anomaly called PKU, we control it with diet thanks to the amazing docs and nutritionists at Riley who she will continue to see throughout her life. Riley Hospital for Children and their satellite campuses treat everything from childhood cancers, to autism, to burn victims, as well as a host of other medical issues in children and pediatric studies.
Castle High School hosts a yearly fundraiser for the Riley Foundation. The Castle Dance Marathon Committee and Student Council are hosting a Dance Marathon benefiting Riley Hospital for Children on Friday, February 11 after school through the end of the varsity basketball game.  Donations can be made online at: HERE or mail to the school to the attention of Student Council.