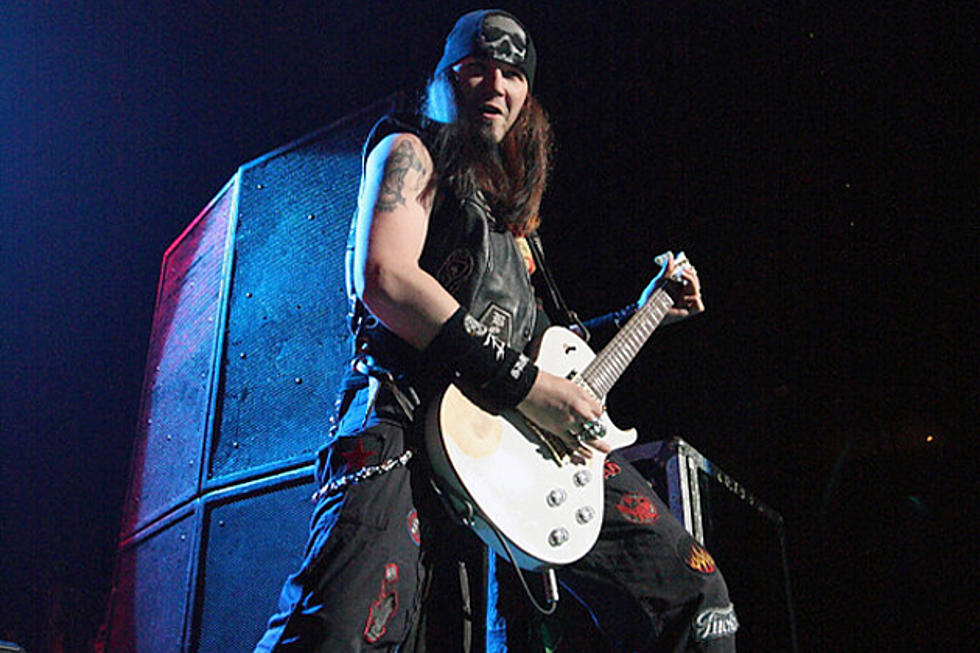 Black Label Society Part Ways With Longtime Guitarist Nick Catanese
Mary Ouellette, SheWillShootYou.com
Zakk Wylde and Black Label Society took some time out from working on their new disc to update fans on a shift in the band's lineup. Guitarist Nick Catanese, who has been Wylde's right hand man since 1999, is no longer in the band.
The news came via a press release that said the split was a friendly one: "Black Label Society have amicably parted ways with longtime guitarist Nick Catanese and wish him the very best in his future musical endeavors."
Although a new guitarist has not yet been revealed, BLS said an official announcement regarding the new guitarist will be announced soon.
Wylde recruited Catanese as his second guitarist after receiving an email from the musician. Catanese also helped Wylde recruit the rest of Black Label Society back in 1998.
The same press release states: "Zakk Wylde and company have been holed up in Zakk's personal studio the past few months hammering out their much-anticipated new full-length album, which is set for a spring 2014 release through EOne."
Fans needing an immediate fix can pick up 'Unblackened,' Black Label Society's live acoustic album released this year.